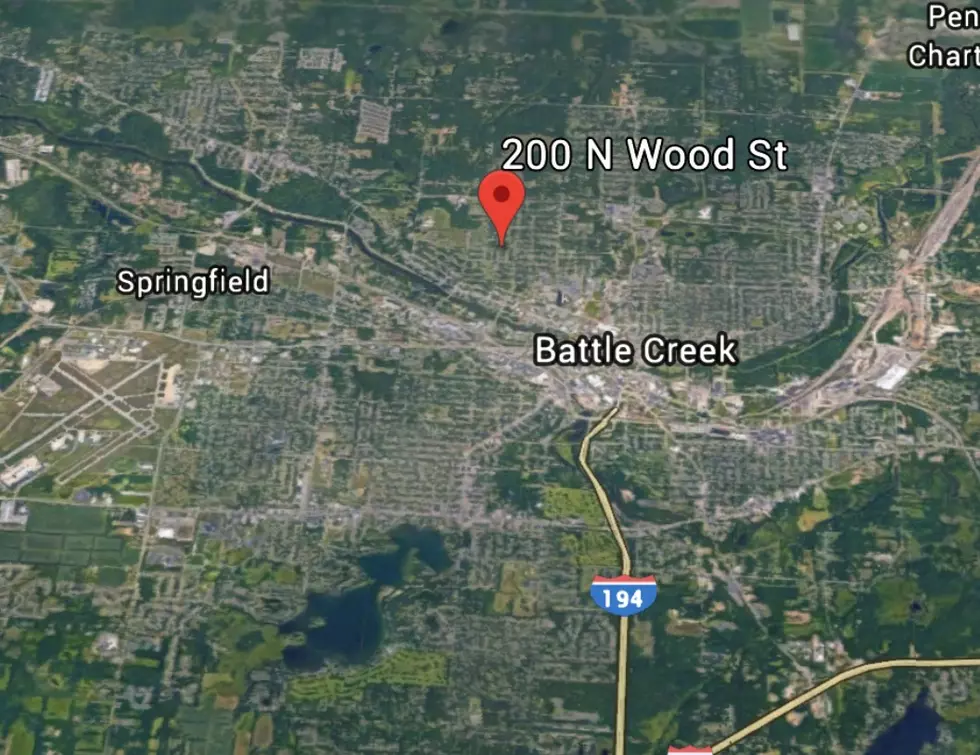 Battle Creek Police Say Woman Used Taser on Ex-Boyfriend's Pregnant Girlfriend
Google Satellite View - 200 block of North Wood Street
Authorities in Battle Creek are seeking a warrant for a 24-year-old woman who is accused of assaulting a pregnant woman by using a taser on her.
The Battle Creek Enquirer reports that police spoke to the 22-year-old victim early Sunday morning. She said she went to her boyfriend's home in the 200 block of North Wood Street just before 12:30 am. There, she found her boyfriend's ex-girlfriend, who is also the 24-year-old suspect in the case, along with two other people. The boyfriend is said to have feared that a confrontation was going to take place and asked the victim, who is also pregnant with his child, to leave. But the two allegedly ended up getting to a heated argument at the home. Before the victim left she said the other woman pulled out a stun gun and used it on her.
No other injuries were reported. When police arrived at the scene, they were unable to find the suspected ex-girlfriend. No names related to the incident have been released.