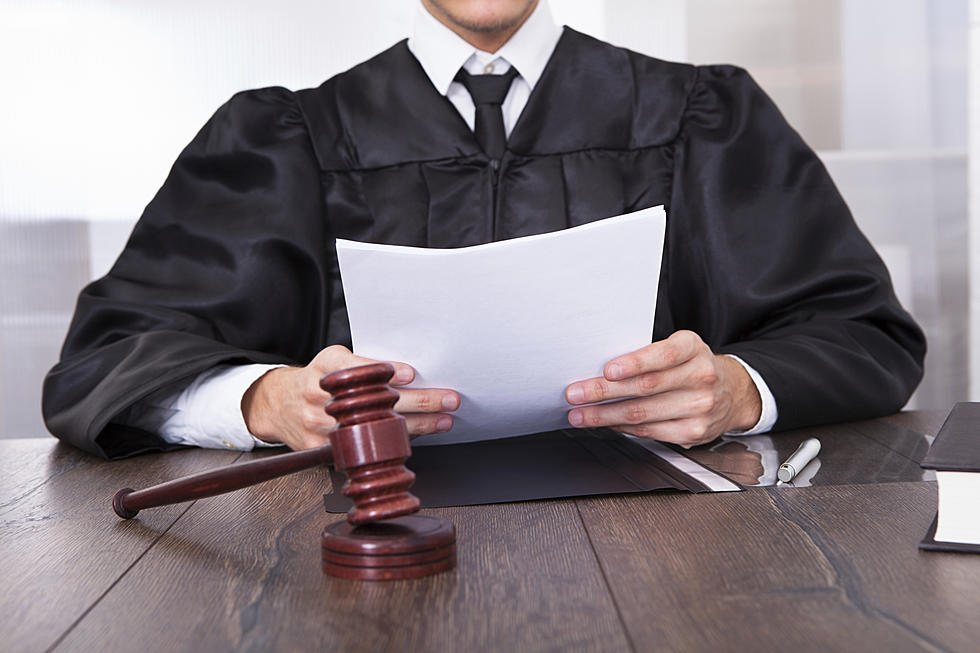 Guilty Plea Entered By Vicksburg Man In Best Friend's Shooting Death
AndreyPopov, ThinkStock
A plea has now been entered by a Vicksburg man who was arrested after police say he fatally shot his friend.
WWMT says that 25-year-old Thomas Wyatt pleaded guilty to involuntary manslaughter in the death of 28-year-old William Bolton, with prosecutors dropping charges of careless discharge of a weapon causing death.
Wyatt had initially been charged with open murder following the shooting at a home in Schoolcraft Township in August, but the victim's mother insisted the shooting had to have been accidental as her son had been close friends with his alleged killer. She said she believed the shooting happened as the pair was cleaning their guns before a hunting trip.
At his arraignment, Wyatt said he felt like Bolton's family was his own adoptive family, and he said he wasn't guilty of the murder charge.