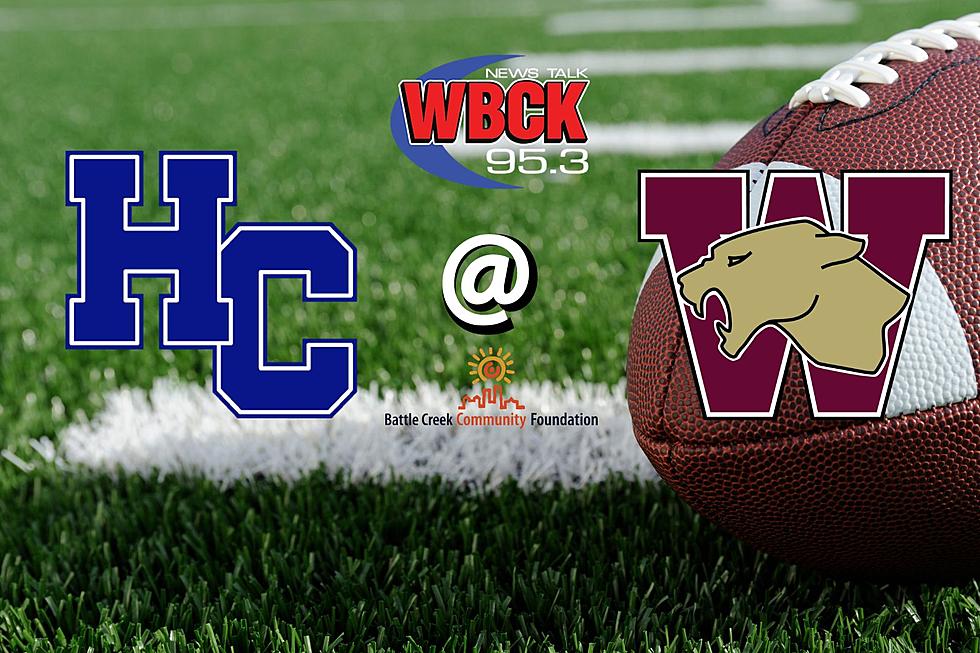 Battle Creek Game Of The Week Preview: Harper Creek Vs Parma Western
Canva
It's Playoff time! The regular season ended last week and as every team played their final game of the 9-week season by Saturday evening and were awaiting to hear their schools name get announced on the Sunday Selection show.  This is an every year thing as some schools are on the cuff and are anxiously anticipating the announcement while others are confidently awaiting their matchup rather than the announcement.
That was the case for both the Parma Western Panthers and the Harper Creek Beavers. Harper Creek who finished the season at 6-3 will travel to take on the Panthers from Parma Western who were 8-1 this season on tonight with kickoff taking place at 7pm. This is going to be a heavyweight battle between two great football teams hungry for a deep playoff run.
Harper Creek will be the only city school to represent in the playoffs as they'll look to recreate the magic that the 2013 team had when they were state runners up. Looking back at their season their Wings and Things, Wing T offense has put up a large number of points and Bronson Carpenter has been electric, but they did lose to Hastings, Parma Western (21-6 on Harper's homecoming), and Jackson Lumen Christi this past weekend.
Meanwhile on the other side of the field, the Parma Western Panthers have been stellar on the year, we had a chance to see them take on Pennfield earlier this year and they took care of business with no concerns but even they have flaws. Those flaws were exposed by Hastings as well as the Panthers loss that dogfight of a game 19-10.
The Harper Creek Beavers will be looking to exploit those same flaws tonight as they travel down I-94 to take on their familiar conference foe in the first round of the state playoffs. Catch the Battle Creek Game of the Week on WBCK with the pregame show with Mike Miller starting at 6:30 and Jacob Harrison and myself(Da'Jzon Hughes) will take over play-by-play duties at 7pm.