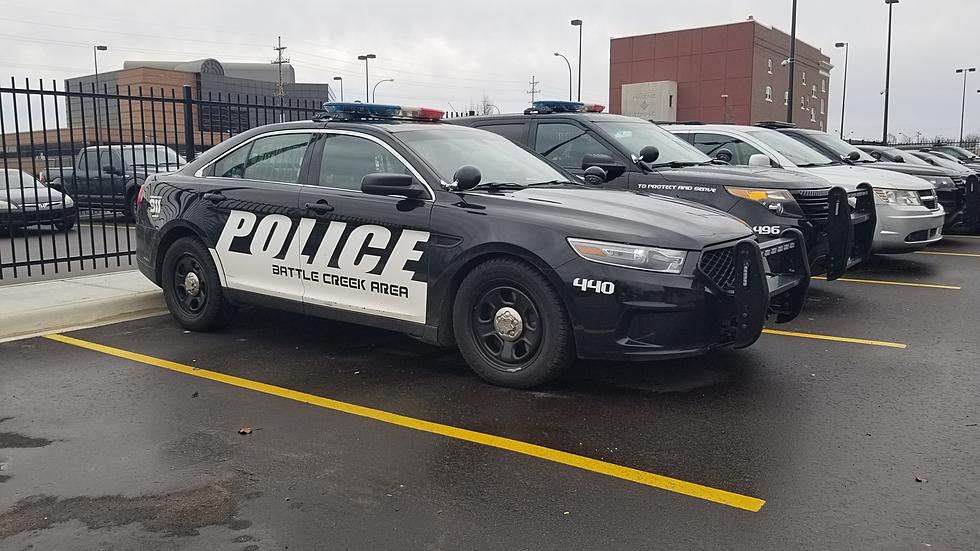 Battle Creek Police Searching for Man Enticing Teens at Bus Stops
TSM File Photo
The Battle Creek Police is looking for a man that has approached children in three separate incidents along 20th Street.
The department announced on their Facebook page that they are seeking a 40-year-old white man with short brown hair, described as a buzz cut, and scruffy facial hair.
Authorities say the man had tried to entice teenagers into his newer white extended cab mid-size truck, possibly a Chevy Colorado. The truck was also identified as being very clean, without rust or dents. The incidents occurred on 20th Street between Goguac Street and Territorial Road.
Call the Battle Creek Police at (269) 966-3322 or Silent Observer at (269) 964-3888 if you have information on the case.