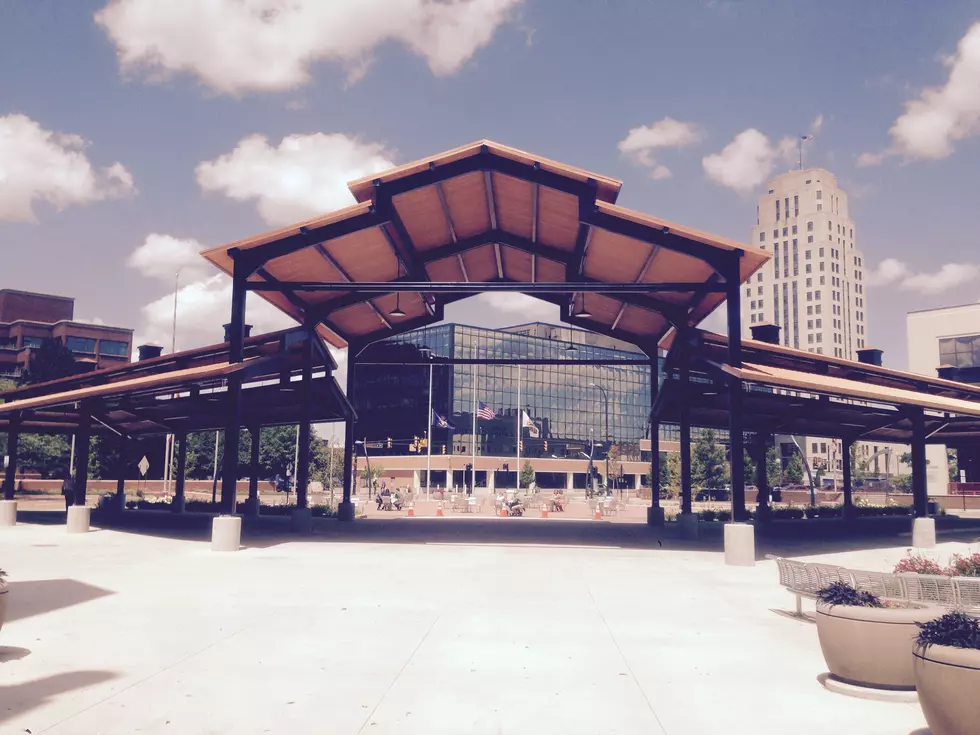 Battle Creek Trunk Or Treat
Festival Market Square-Tim Collins-WBCK
The City of Battle Creek's annual family friendly Halloween event is moving due to a "scary" weather forecast.  The city says "Because tomorrow's forecast from the National Weather Service still looks mostly rainy, please note the following updates for our Trunk or Treat event, still scheduled for 5-7 p.m. on Halloween, Oct. 31, but the location has moved to Festival Market Square, at the corner of McCamly and Jackson streets, so everyone can make use of the awnings."
-The parking garage next to FMS, at McCamly Street and Hamblin Avenue, will be gates up and FREE from 5-7:30 p.m. See attached map.
This is a fun and safe alternative to trick-or-treating. Kids can dress in costumes and get treats from cars with decorated trunks. The kids will be interacting with police officers and firefighters along the way.
The event has become so popular that the Battle the Battle Creek Police Department is hoping you'll donate to help cover the event costs. Financial donations can be directed to the Battle Creek Police Department Law Enforcement Community Project Fund, a fund of the Battle Creek Community Foundation.