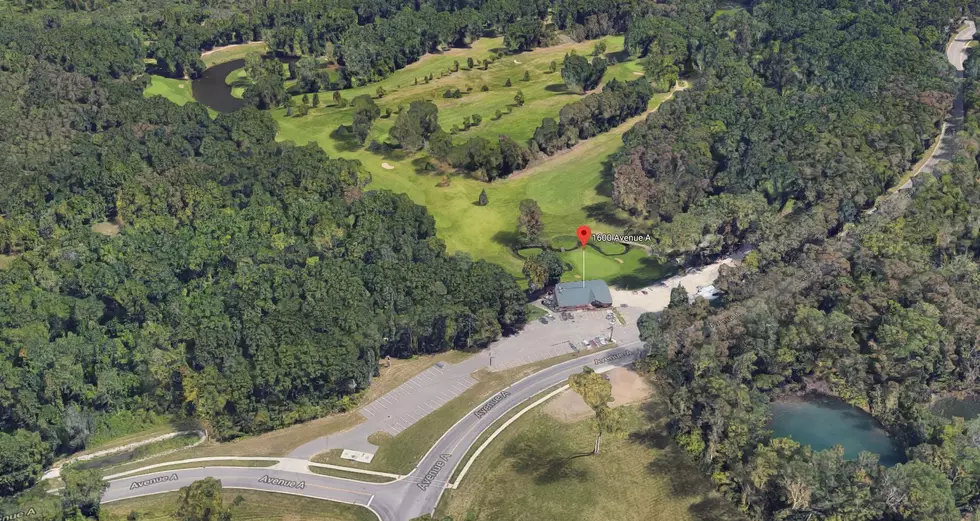 Bigger Location Planned For Territorial Brewing Company
Credit: Google Maps
What currently stands at the Battle Creek area's only brewery will be relocating this year to a much larger location.
Territorial Brewing Company has announced that they have signed the lease for the building at 1600 Avenue A in Springfield; the property, which housed Springbrook Italian Bistro and Tap House until last December, also comes with 64 acres of land and a disc golf course. 95.3 WBCK's Tim Collins spoke with Territorial co-owner Tim Davis, who says they chose this location because they needed more seating and a bigger parking lot, and they wanted to stay in Springfield because the community has been helpful in supporting them.
Right now, licensing issues are being worked out and the building is being remodeled; Territorial could open at their new location as soon as Labor Day.