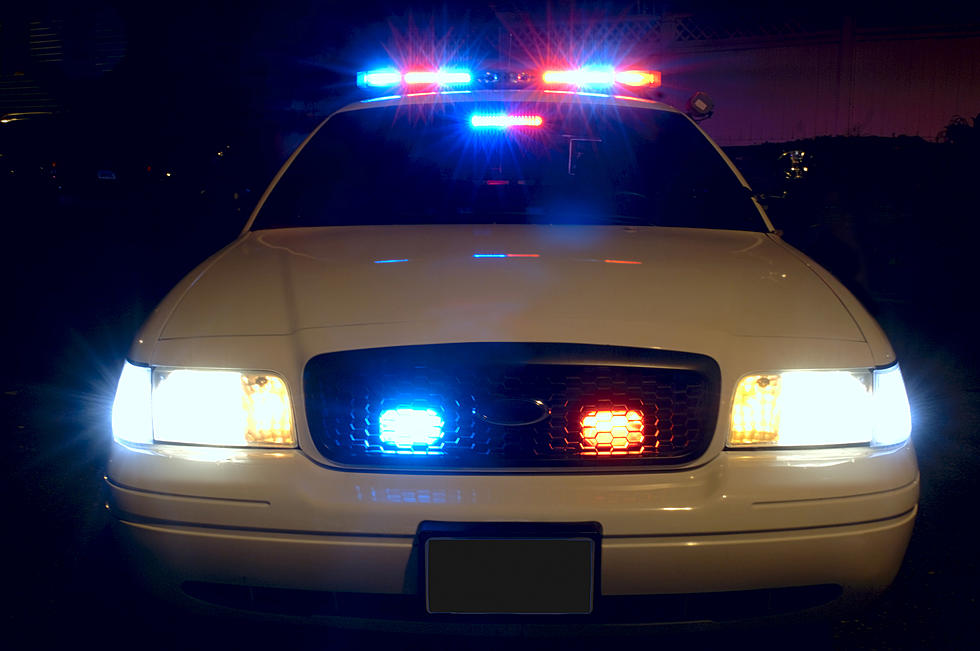 Branch County Man Arrested In Child Abuse Case
Carolina K. Smith,M.D./Thinkstock
A Branch County man is in jail after an infant was injured back in June.
The Michigan State Police Marshall Post says that the incident happened June 18, in the 200 block of Wheatfield in Branch County's Sherwood Township. They say a 7-month old infant was taken to Bronson Hospital via ambulance, and was treated by the Pediatric Intensive Care Unit for "non-accidental" head trauma.
Authorities didn't specify the child's current condition.
According to the MSP on Friday, August 10, 24-year-old James Smith turned himself in to authorities and is facing two counts of Child Abuse. Smith's relationship to the child was not disclosed, and details surrounding the alleged abuse remain unclear as well.