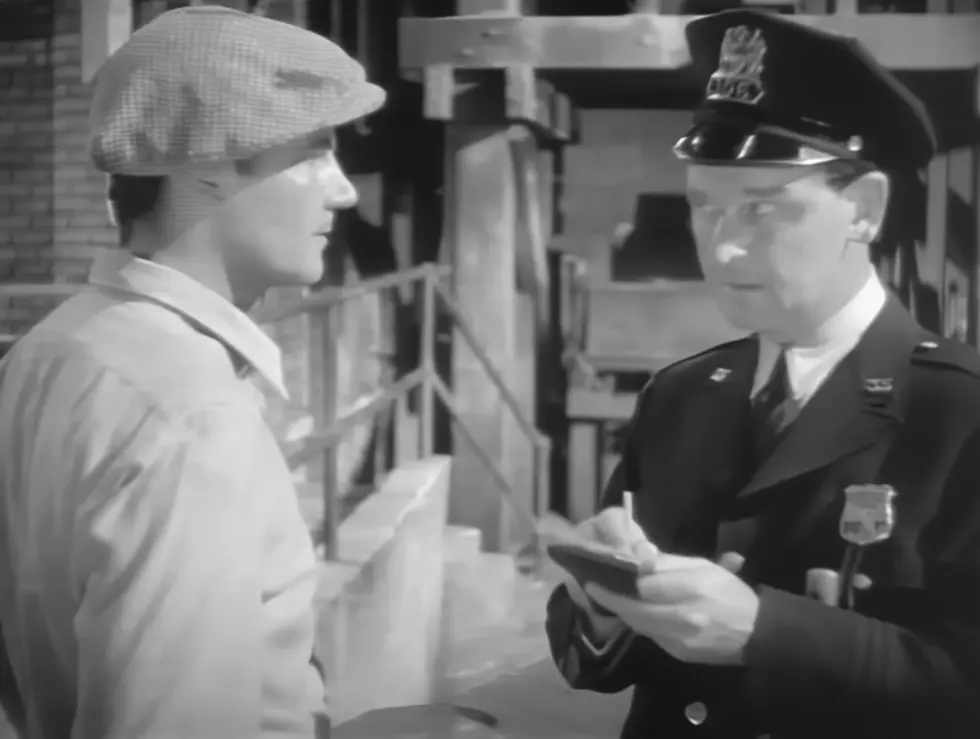 Michigan State Troopers Are Seeking Local Acting Volunteers
Photo Courtesy of YouTube/The Stream
If the desire to be an actor dwells within your soul, now is your chance to portray a thief, an unruly drunk during a traffic stop, or perhaps a suspect, or victim, involved in a violent domestic dispute.
The Michigan State Police is seeking a diverse pool of actors, reflective of the communities that they serve, to participate in scenario-based training exercises with members of the 143rd Trooper Recruit School and their instructors. The goal is to provide the most realistic training experience for the recruits. 
The actors will participate in scenarios involving traffic stops, arrests, domestic violence, civil disputes, larceny, and retail fraud. You'll even get free training in the Civilian Actor Program (CAP). The scenarios will include: 
Traffic Stops

 

Arrests

 

Domestic Violence

 

Civil Disputes

 

Larceny

 

Retail Fraud

 
There are qualifications to be able to become an actor that interacts with the state troopers. First of all, you must be at least 18 years old, have a valid driver's license, and have a clean criminal record. Applicants must have never been convicted of a felony or any crime, regardless of penalty, involving violence, dishonesty, or false statement.  All applicants will be subject to a criminal background check, and all sections on the online application must be completed by January 20, 2023. 
There is one final requirement, which sounds fun and will actually help build your acting resume at no cost. Selected applicants will be required to complete the CAP class, consisting of legal instruction, role-player responsibilities, role-player safety, scenario introduction, and scenario practice.
Selected participants will receive a confirmation email with additional instructions for CAP class registration, to be held in February, and recruit training exercise date registration. If you happen to have already participated in last year's training exercise, with the 142nd TRS, you need not retake the current CAP class. 
Once you sail over those hurdles, when you arrive on the set the day of the actual training exercise, you are required to submit to a weapons search and sign a liability waiver.  
There are actually two opportunities to bask in the limelight as a budding actor for the Michigan State Police. The first training exercise will be held at the MSP's Training Academy, in Dimondale, from February 17th - May 18, 2023, and the second will take place at the Fort Custer Training Center, in Battle Creek, from May 31 - June 1, 2023.
After all of the free training, and the chance to star in a number of scenarios, you should have a good start at building your resume as an actor with some experience. Just remember to grab a few selfies of your impressive make-up and costume makeover, which may include some "stage" blood and fake injuries.  
23 Biggest Southwest Michigan TikTok Creators in 2023
These are the TikTok creators in Southwest Michigan ranked by followers. Updated 01/13/2023