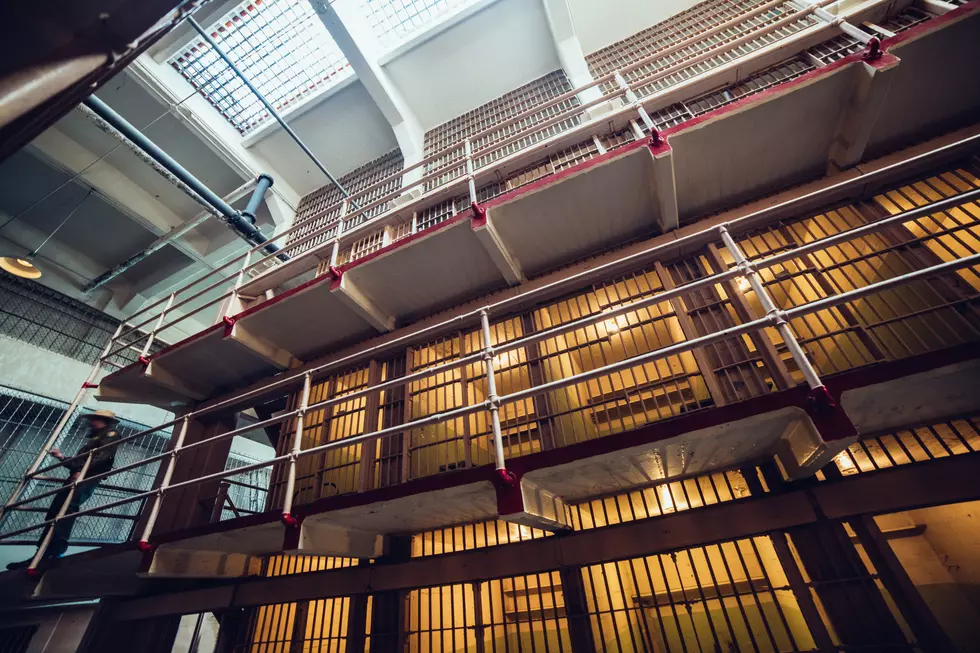 Former Marshall Teacher Gets Up To 30 Years For Sexual Abuse of Student
Getty Images/iStockphoto
Sentencing has taken place for a former Marshall High School teacher who pleaded no contest to raping a student of his.
Jason Bushong had pleaded no contest to first-degree criminal sexual conduct in October for grooming a 15-year-old student and engaging in a lengthy relationship with her, having sex with her multiple times. He also allegedly attempted to approach other young girls.
The Battle Creek Enquirer reports that at the sentencing hearing Monday, the now 16-year-old victim made a statement, and talked about how Bushong sold her a fantasy world where the two would get married and live happily ever after, but in reality his actions left her manipulated and even led to her hospitalization for two suicide attempts. She said that Bushong lied to her and others simply to further his own pleasure.
The defense said that Bushong was remorseful for his actions, and never meant to hurt anyone.
The judge on Monday sentenced Bushong to between 7 and 30 years in prison.