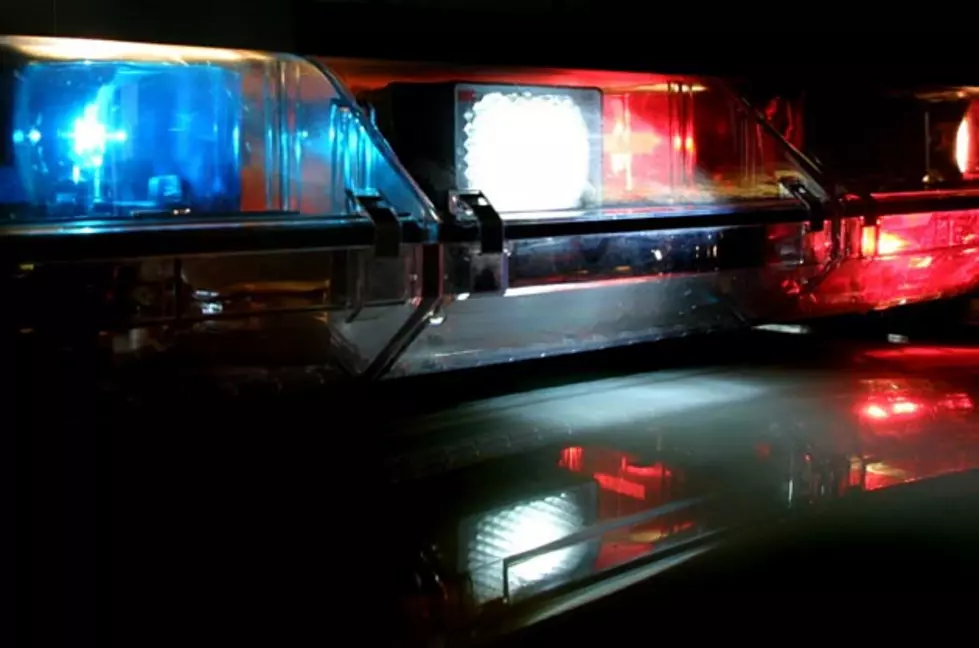 Alcohol Likely Cause As Vehicle Strikes Porch Of Calhoun County Home
A driver from Albion, along with two passengers, are all recovering after an accident Wednesday evening in which the vehicle struck the front portion of a home in Sheridan Township. Calhoun County Sheriff's deputies responded to East Michigan Avenue near Clark Street just before 11:30pm.
The vehicle was reportedly traveling eastbound and missed a curve in the roadway.  It struck multiple road signs, a tree and finally the porch of a residence.  The 31-year-old driver and a rear seat passenger were transported to a Jackson hospital for treatment.  The front seat passenger was airlifted to Borgess Hospital in Kalamazoo.  All three are said to have non-life threatening injuries. Deputies believe alcohol was a factor in the accident.  The crash is still under investigation.
Assisting agencies included Albion Department of Public Safety, Jackson Community Ambulance, Albion Community Ambulance, Marshall Area Firefighters Ambulance Authority, Air Care, Sheridan Township Fire Department, Albion Township Fire Department and the Calhoun County Road Commission.