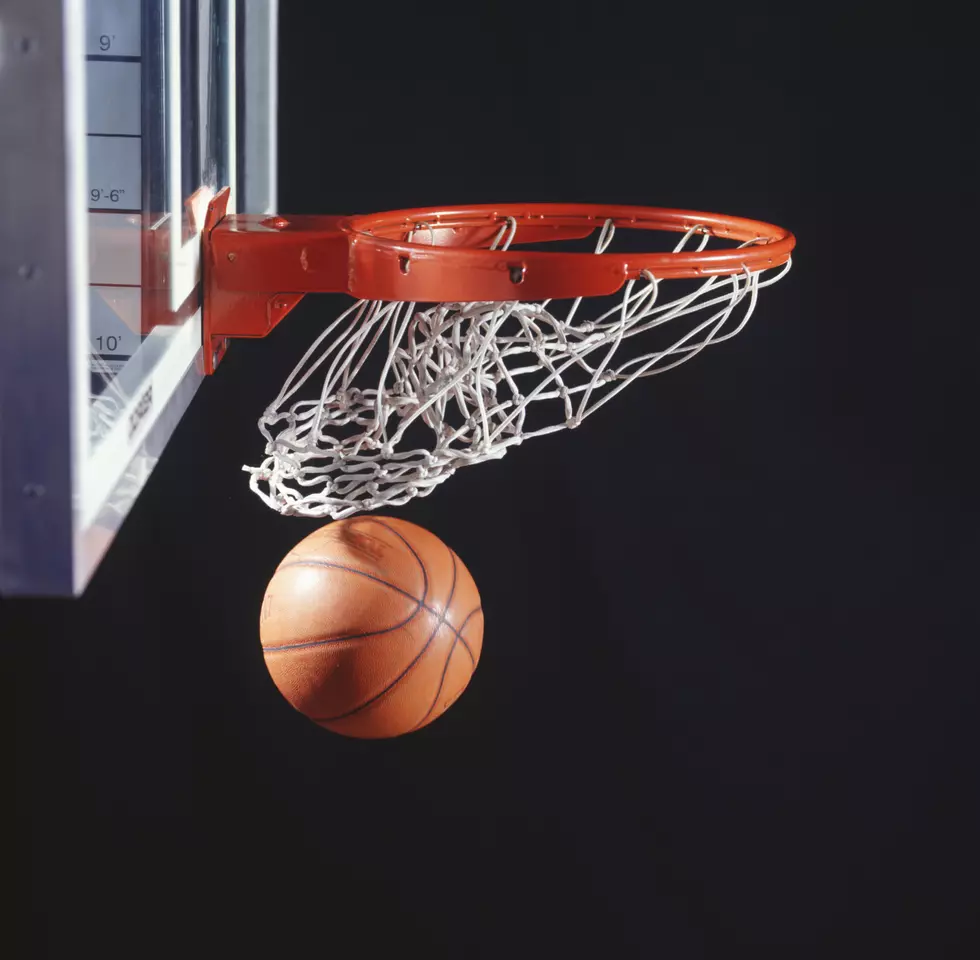 Fight Breaks Out During South Haven & Paw Paw Basketball Game
ThinkStock; Ryan McVay
Police were sent to South Haven High School Friday night during a basketball game between South Haven and Paw Paw. A fight involving around 70 people broke out after players began pushing each other after a foul. Both team benches cleared and bystanders began coming down from the stands, some to join the fight others trying to stop it.
The fight did not last long and there are no reports of injuries at this time. The game was cancelled before the start of the second quarter due to the incident.
Law enforcement and the school officials are both investigating the altercation. They said that any disciplinary action or criminal charges are pending while video evidence and all witness statements are being obtained.
Multiple departments responded to assist South Haven Police including the Van Buren County Sheriff's Department, Michigan State Police and Covert Township Police.