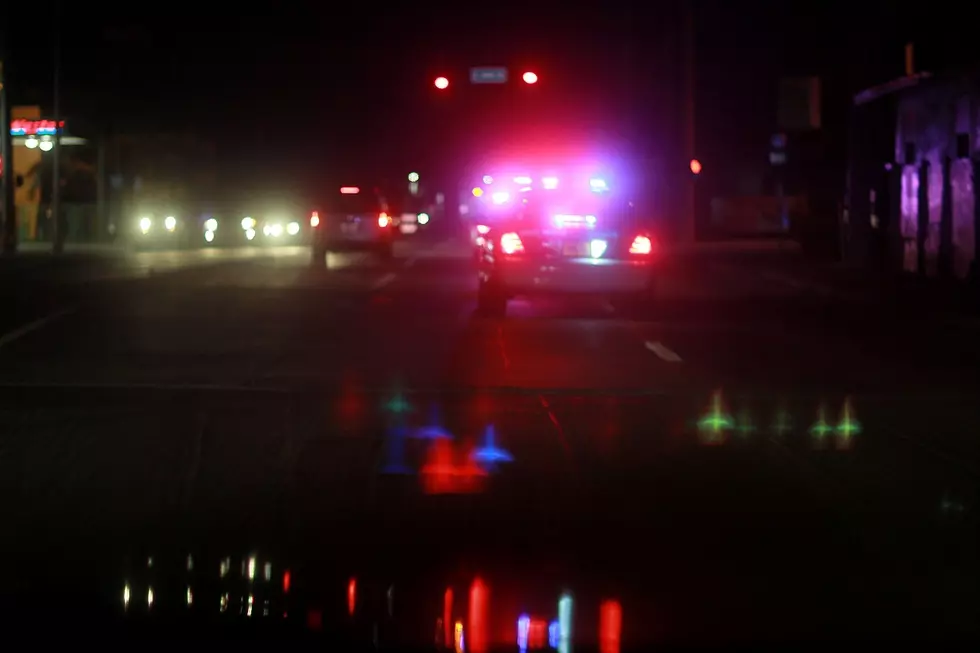 Photo: Joe Raedle/Getty Images
Calhoun County Sheriff deputies were dispatched to the 200 block of West Main Street, in Homer, late Saturday night, after a man was shot in the face with a BB-gun.
As the deputies were in route, the man called again, saying that a second suspect pointed a handgun at him as he was getting into his vehicle. Both suspects were located.
A 23 year-old man from Homer and a 22 year-old man from Lexington, Kentucky were arrested on Felonious Assault charges.