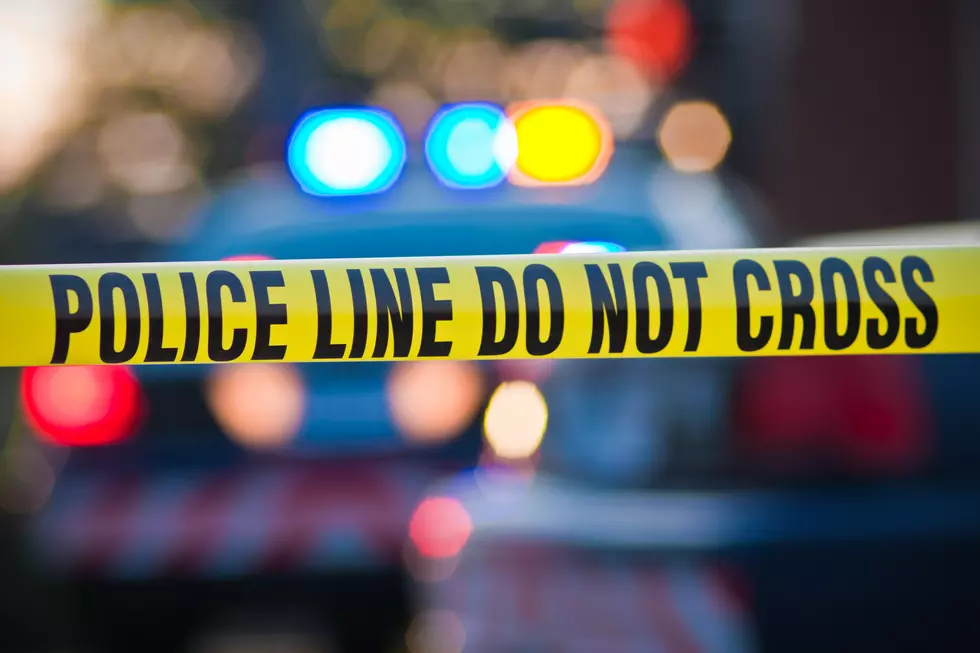 More Charges Issued Wednesday For Jackson Party Shooting
Getty Images/iStockphoto
Further charges have been filed against a Jackson County man for an incident that left three people and himself with gunshot wounds.
The Jackson Citizen Patriot says that 21-year-old Austin Wells was bound over for trial Wednesday on charges of felonious assault, in addition to three counts of assault with intent to do great bodily harm and felony firearm. Investigators say that Wells fired a gun into the air to break up a fight at the party April 27, and he got into an argument when he tried to re-enter the party.
He allegedly pointed the gun at the person telling him to leave, and as two individuals tried to disarm him they got into a fight and the weapon went off several times, striking one man in the leg and a 16-year-old girl in both ankles.The witnesses took Wells outside, and when he said he didn't have the gun anymore he was released. That's when witnesses testified that he shot a third person in the back.
Wells was also injured, as at some point he was shot in the buttocks, but it's not clear when that happened.
Wells was identified by the victims in court as the shooter, although they could not identify him previously when police showed them photos of six different individuals.