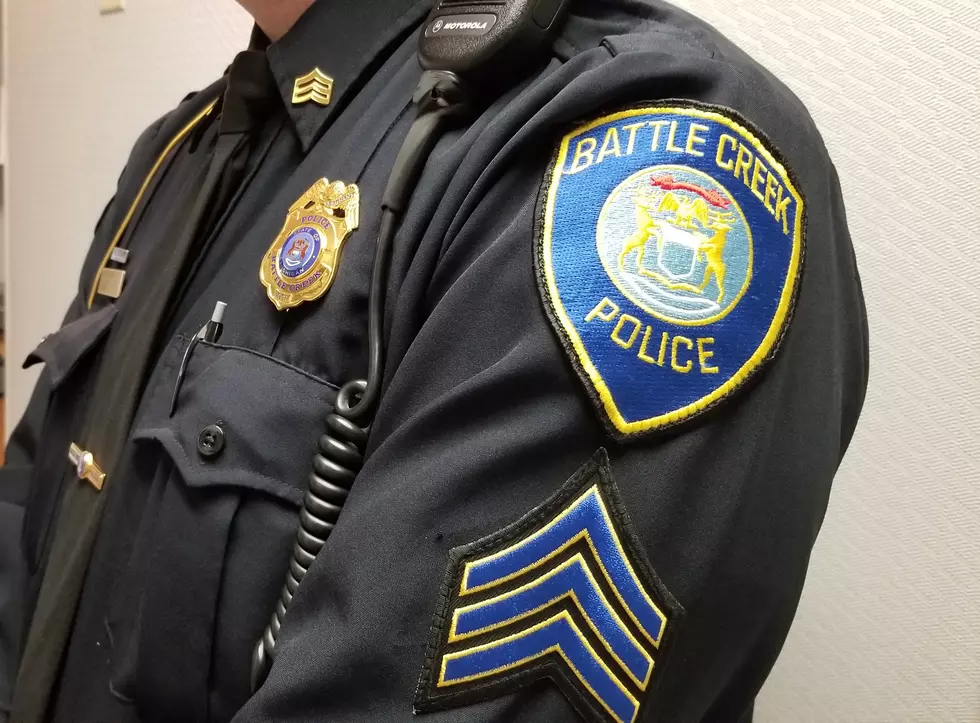 Former Battle Creek Basketball Star Dies In Shooting
TSM/Battle Creek
An autopsy has now determined the cause of death of a Battle Creek man over the weekend.
The Battle Creek Police Department says Sunday afternoon that they have determined 22-year-old Joseph Bowser was killed by a single gunshot wound to his head, sometime Friday night or early Saturday.
The BCPD says they found Bowser's body just after 8am Saturday at Battle Creek's River Apartments on Stringham Rd; while details surrounding his shooting death are scant, police believe this was a "targeted assault", meaning there is no threat to the public.
Anyone with clues regarding the shooting of Bowser is asked to contact the BCPD or Silent Observer.