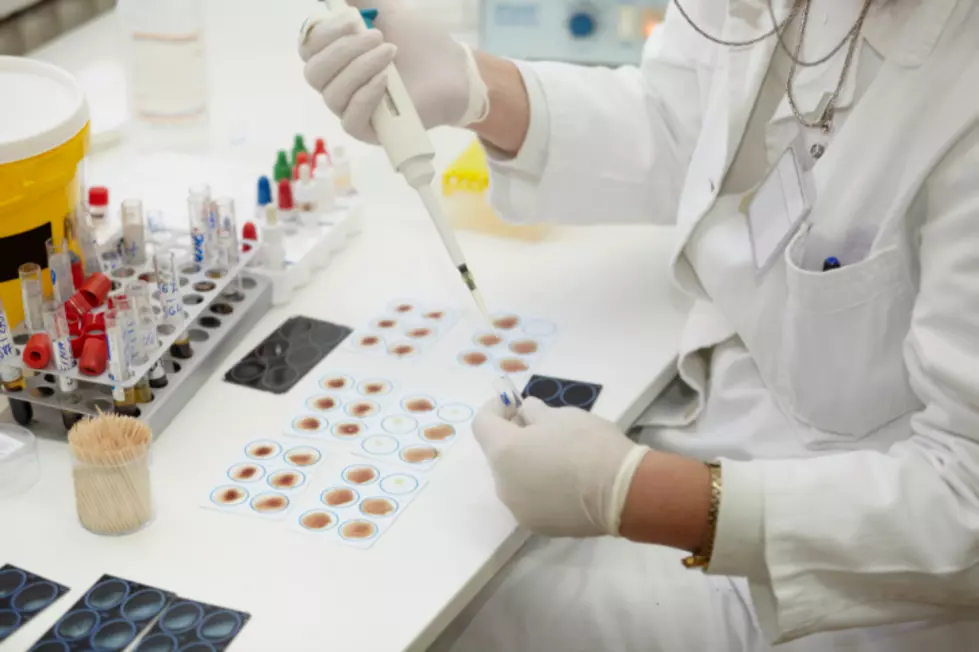 Kalamazoo County Offering HIV And Viral Hepatitis Testing
Getty Stock/ ThinkStock Zeljko Bozic
The Michigan Department of Health and Human Services (MDHHS) issued a press release on June 11 encouraging patients of Dr. Roger D. Beyer, a physician that practices in Kalamazoo County, to discuss HIV and hepatitis testing with their healthcare provider if they have undergone anorectal manometry services provided by Beyer or his clinical practices.
The Department of Licensing and Regulatory Affairs issued the administrative complaint against Beyer the at the end of May. The complaint accuses Beyer of instructing his staff to reuse anorectal manometers on multiple patients. The U.S. Food and Drug Administration approval for the devices are for single-patient use only. The complaint also accuses Beyer's office staff of failing to properly and consistently clean the medical equipment between patients.
Anorectal manometry is a test performed to evaluate patients with constipation or incontinence. During the test, a small, flexible tube, about the size of a thermometer, with a balloon at the end is inserted into the rectum. Anorectal manometers can also be used in pelvic muscle rehabilitation.
MDHHS has not received any reports of disease associated with these practices. However, the reuse of anorectal manometers on multiple patients represents a risk of infectious disease transmission between patients. Bloodborne pathogens can cause disease with few or no symptoms, and blood tests are needed to determine if these pathogens are present.
The Kalamazoo County Health & Community Services Department offers testing of HIV, hepatitis B and hepatitis C during the following clinic hours:
Monday, Tuesday

*

, Wednesday and Friday (except holidays) - 8:00 a.m.-3:30 p.m.; 12:00-1:00 p.m. closed
Thursday - 10:00 a.m.-5:30 p.m.; 1:00-2:00 p.m. closed

*

Third Tuesday of the month hours are 1:00-3:30 p.m.
If residents have questions regarding testing or clinic hours at the Health & Community Services Department, call 269-373-5267.