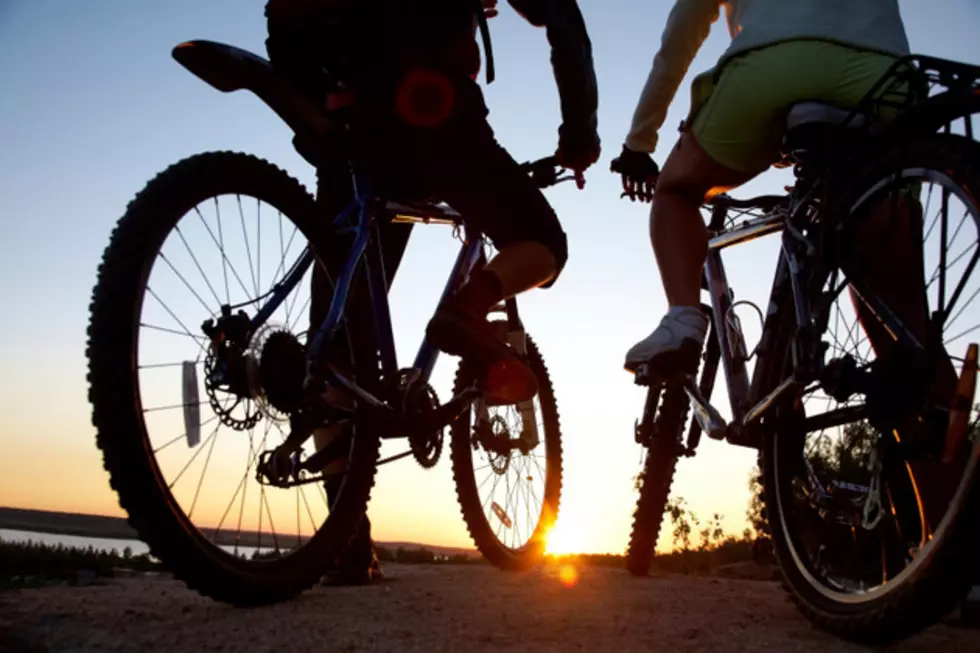 Man To Be Charged In Fatal Jackson County Bike Crash
Photo: Yan Lev, ThinkStock
Charges will be filed against a Jackson area man accused of being involved in a fatal crash that left two bicyclists dead last fall.
The Jackson Citizen Patriot reports that on Tuesday, April 4, a 76-year-old man from Brooklyn, Michigan will be facing two misdemeanor counts of a moving violation causing death, which could lead to up to a year in jail and a $2,000 fine.
The incident happened the afternoon of October 7 in rural Jackson County, where two women, Mary Massengill and Deborah Patterson, were biking on the shoulder of the road when they were struck by a sedan. The prosecution plans to argue that the two bicyclists were in the bike lane properly, and that the crash was the result of the driver not staying in his lane.
The suspect is expected to be identified after arraignment.