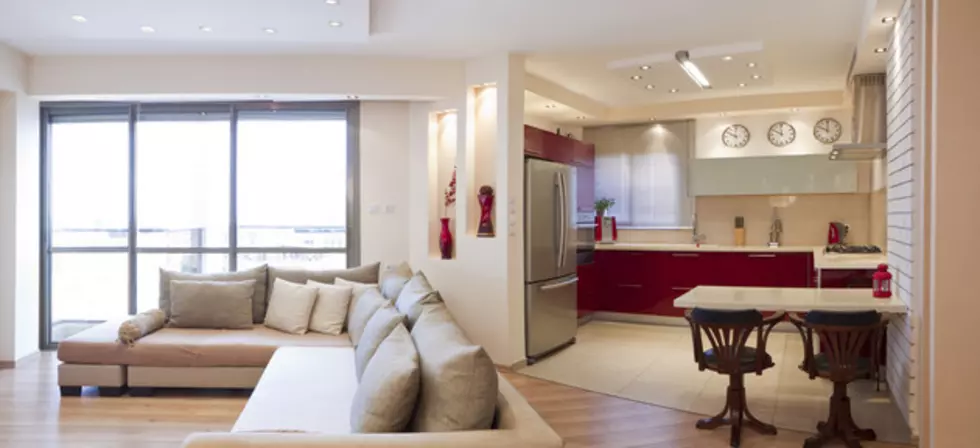 One More Chance for Spring Spruce Up!
Dmitry Pistrov
Stop by The Fire Hub at Kendall and Dickman in Battle Creek on Tuesday, May 9, 2017 from 10-11 a.m. This will be the final on-site opportunity to enter to win.
Just like the other visits, we will choose six names at random from the entries at The Fire Hub. Those six will join the other finalists on Wednesday, May 10, 2017 at Michigan Tile and Carpet, where we will draw down and find the Spring Spruce Up $5000 winner!
Michigan Tile and Carpet, we are told, is also planning some runners-up prizes, too! So be sure to enter at The Fire Hub on Tuesday!
Ok....maybe there's two more chances to register....we've just added a chance to register on line for one of the last two spots!   Click here.
Bonus Video - Carrie Mathie And Kathy Perrett Discuss Battle Creek's Real Estate Market