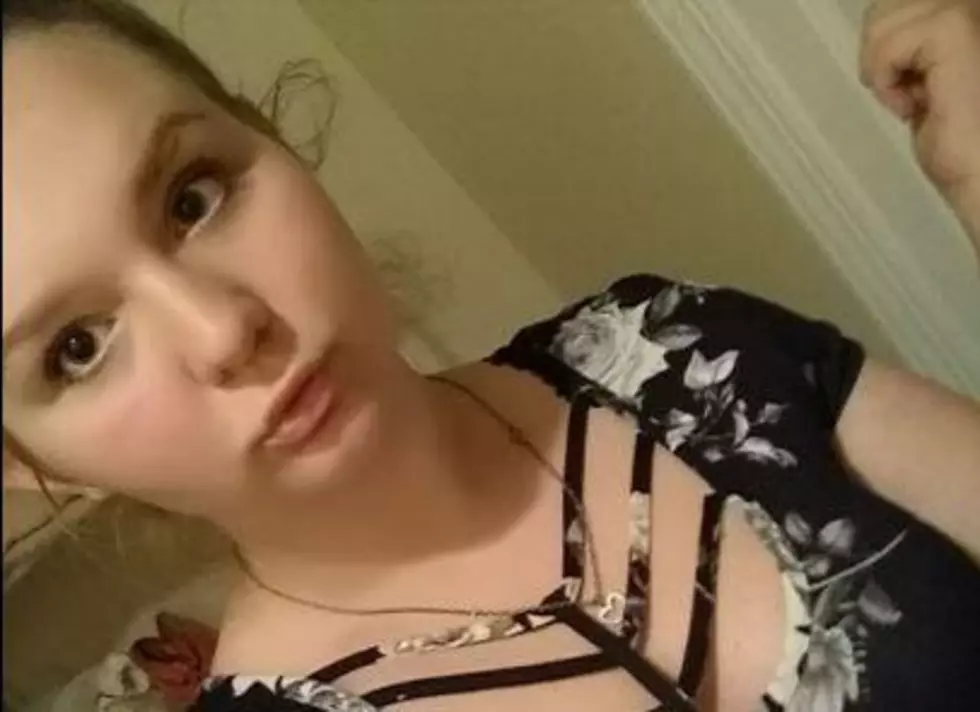 Runaway Teen From Delton Could Be In Serious Danger
Tayler Amanda Beard (Courtesy Michigan State Police)
Authorities in Barry County say a 14-year-old teen who ran away from home over the weekend is considered a danger to herself and an Endangered Missing Advisory has been issued by the Michigan State Police. Tayler Amanda Beard, of Delton, was last seen by her grandfather at around 4:00pm Saturday at her home in the 200 block of Grove Street.
Police say she had recently been arrested accused of shoplifting from a Walmart store in Kalamazoo County. She took off after being brought home following that incident. Part of the reason Tayler is considered a threat to herself is because of a recent hospitalization due to a suicide attempt. The MSP released a post from social media where Tayler claims she is safe, has left the state, and is with an unnamed 'friend'.
 

I'm out of state, I am safe I promise and with a friend ain't no one knows. I'll come home one day, that I promise to. Your best bet is to stop looking I told you when I leave ain't no one finna find me till I wanna be found. Stay safe and live life to the fullest. Don;t worry about me. I love y'all. Tayler
Anyone with tips or leads about her whereabouts is asked to call 911 or Barry County 911 Central Dispatch at 269 948-4800.