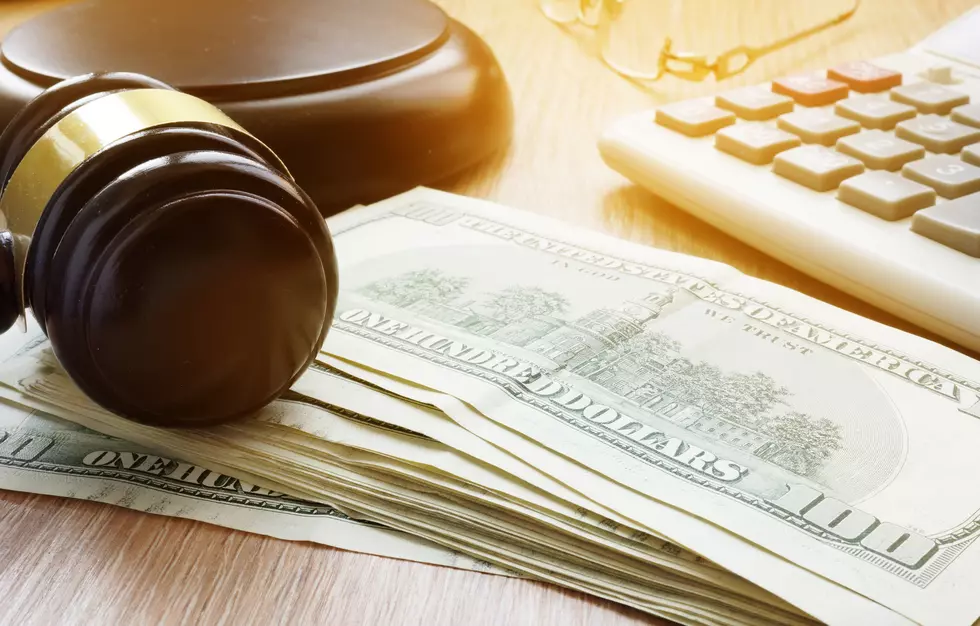 Should Michigan Overhaul Our Bail System
Getty Images/iStockphoto by designer491
Should Michigan residents who are charged with a misdemeanor or civil case and are unable to make bond be let free on their own personal recognizance?
They soon may be able to under House Bills 4351 through 4360.  Among other changes these bills would factor in a person's ability to pay a cash bond as a high priority when a court considers whether to require a cash bond for pretrial release.
Defendant's that pose a flight or safety risk would not be eligible under these new bills.
This package of bills would also require the courts to provide financial disclosure forms to defendants and they would give Michigan judges more discretion when setting bail in spousal or child support cases.
By the way there are Senate bills which coincide with the House Bills and they were also formally introduced in the Michigan Senate recently.  Those Senate Bills are SB 207 through 215.
State Representative David LaGrand, a Democrat from Grand Rapids said:
This is a movement that's been a long time coming - it's needed…We want a justice system that works for everyone, and not simply people who have more money than others.
Supporters of these bills believe it will redirect many cases away from a cash bail bond to a personal recognizance bond.  This would serve a dual purpose of keeping people charged with a minor crime out of jail and save Michigan counties money on jailing people who would otherwise be out on bail if they could afford it.
According to Representative LaGrand's office approximately 41% of Michigan jail inmates are waiting for their trial to begin, and housing those inmates costs an average of $75 per person per day.
Sounds like a bill that I can get behind and support as it is currently stated.
Well it appears that I can agree with a bill that is sponsored by a Democrat proving that I only care about the policy or Bill not what party/team is sponsoring or supporting it.