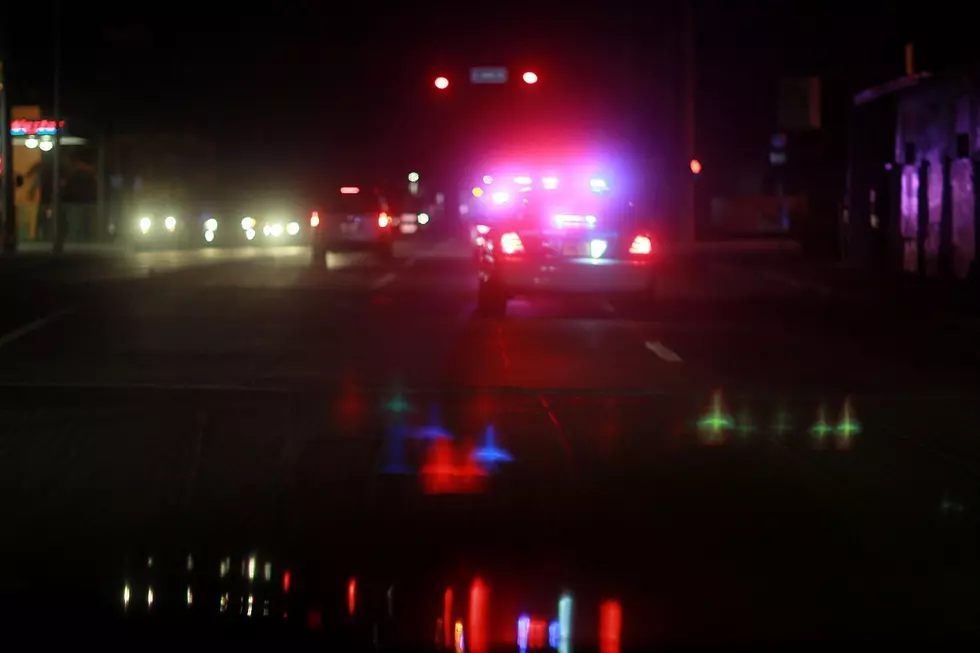 Surveillance Cameras Alert Business Owner
Photo:Joe Raedle/Getty Images
Surveillance cameras paid-off in the capture of two burglary suspects. Kalamazoo police responded to the 2000 block of Palmer Avenue, around 10:30 PM Saturday night, after a business owner noticed two men in his repair shop on remote video surveillance cameras.
Officers arrived at the scene and set-up a perimeter around the building. Soon after their arrival, the suspects attempted to leave the business. A juvenile was quickly captured, however the 19 year-old suspect reentered the store and attempted to escape by cutting holes in drywall between neighboring businesses and hiding in the rafters of a warehouse. A trusty K9 officer, along with his handler, was able to track him through the building and the Kalamazoo man was taken into custody.
He was taken to Bronson-Kalamazoo Hospital, for minor injuries suffered during the escape, and then lodged into the Kalamazoo County Jail on charges of Breaking and Entering and Resisting and Obstructing Police. The juvenile was lodged in the Kalamazoo County Juvenile Home for the same charges.