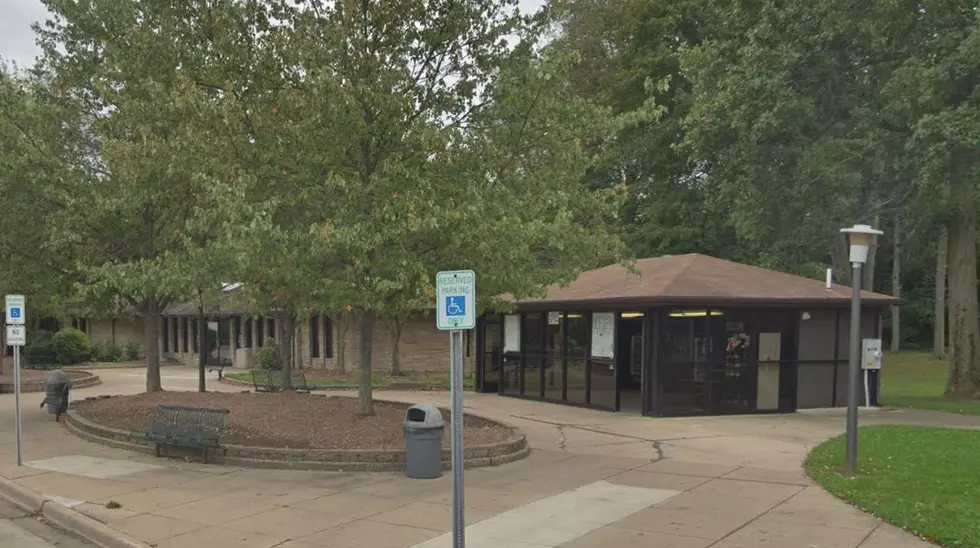 Suspicious Fire Set at Battle Creek Rest Area
I-94 Rest Area 703-Google Street View
The Michigan State Police and MDOT are looking into another suspicious fire set in Battle Creek, this one at the rest stop on I-94.
The Battle Creek Fire Department responded to a reported possible structure fire at the rest stop on Eastbound I-94, located just before the Capital Avenue SW Exit 97. Firemen  arrived to find trash cans in both men's restrooms on fire. They extinguished the fires with water can fire extinguishers and aired out the structure.   They say the fires were intentionally set.
Police were questioning people at the scene, and both restrooms were temporarily closed until MDOT can put them back into service.