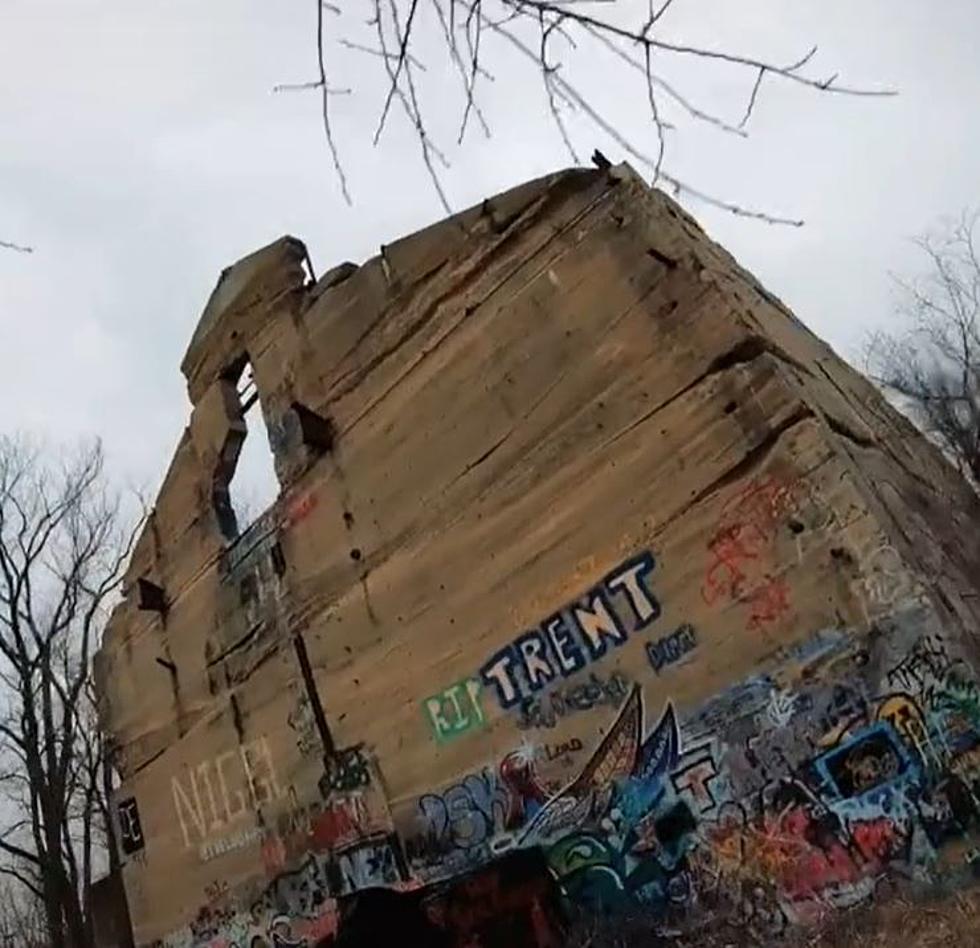 Battle Creek Drone Pilot Ascends into Viral Success on TikTok
@heyitskodiak on TikTok
Flying drones through abandoned buildings and over local races has pulled in tons of views for this local TikToker.
WARNING: This article contains drone footage of abandoned properties.  Under no circumstances should you enter these properties. By doing so you risk bodily harm and/or prosecution for trespassing on private property.
Battle Creek TikTok content creator @heyitskodiak currently has 10.1 thousand followers and nearly 205 thousand total video likes.  Heyitskodiak uploads FPV drone content.  FPV stands for "First Person View."  His most viewed video has nearly 3 quarters of a million views so far.  Let's take a look at some of my favorite videos from his TikTok channel.
This drone video footage was apparently filmed in an abandoned building in Ohio.  It should have way more views.  Very cool shot.
---
I'm not sure exactly where this was filmed, but what a cool idea.  This drone video shows a moving aerial view of a local race track in action.  Somehow this video only has just under 8 thousand views.
---
This appears to be drone footage of the abandoned Parchment Paper Mill.  The mill has been shut down since 2000.  However, it looks like it's been abandoned far longer than that.  I don't know why videos of old, worn-down buildings are fascinating, but they are.
---
See more of @heyitskodiak on TikTok by clicking here.
Is there a TikTok creator in Southwest Michigan that you think we should highlight for TikTok Tuesday? If they have at least 10,000 followers and cool content please let us know below.
These Photos of Abandoned Churches in Detroit Are Absolutely Haunting
A Michigan photographer and explorer, Tony Vienneau, has captured a series of photos of abandoned Detroit churches that are both beautiful and haunting.
10 Biggest Southwest Michigan TikTok Creators
These are the TikTok creators in Southwest Michigan ranked by followers. Updated 5/24/2022