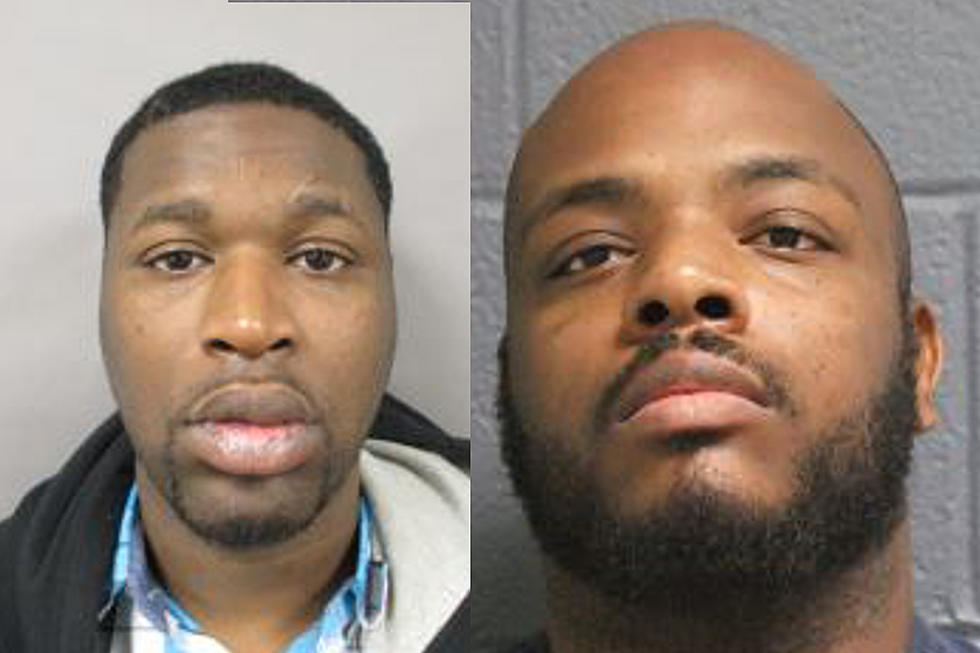 Two Men Arraigned in Friday Shooting in Albion
Two men, Rodney Davis (left) and William Google, arrested April 20th after shooting in Albion. (Michigan Department of Corrections)
Albion Public Safety officers responded to the 700 block of North Monroe Street around 6:30pm Friday afternoon where a man was shot in the leg. The 38-year-old victim identified the suspects involved and their getaway vehicle. He was taken to an area hospital where he's recovering from non-life threatening injuries.
Calhoun County Sheriff's deputies found the vehicle on westbound I-94 and attempted to stop them before a chase ensued. The occupants in the vehicle were finally nabbed in Battle Creek.
34-year-old Rodney Davis and 31-year-old William Google were formally charged Monday with assault with intent to do great bodily harm less than murder. Davis received an extra charge of fleeing and eluding.
Both return to court May 7th for a preliminary examination and being held on $50,000 bond.