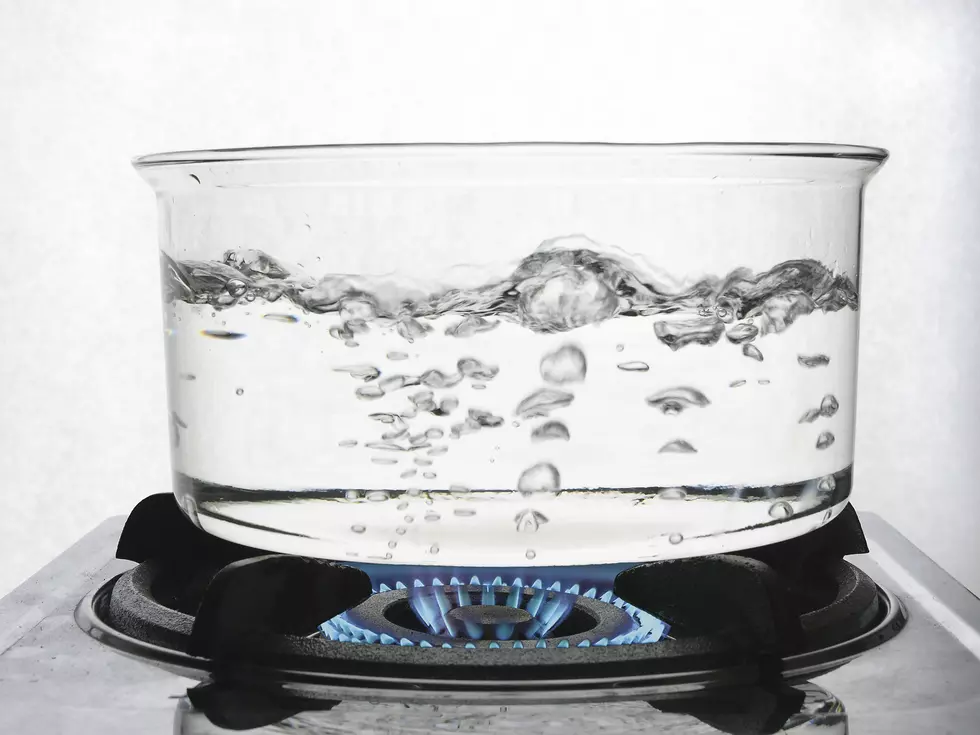 Pair of Battle Creek Boil Water Advisories Issued April 30
Magnascan, ThinkStock
A pair of boil water advisories have been issued for portions of Battle Creek, as crews continue to work on the water system.
The City of Battle Creek says Monday morning that the following streets are under a boil water advisory until further notice:
Kendall St. between Vanburen St. and Grand Trunk Ave.
Michigan Ave. between Kendall and Cass St.
Jackson St. between Kendall and Cass
Lafayette St. between Kendall and Cass
Hayes St. between Lafayette and Hamblin Ave.
Merritt St. between Capital Ave. NE and Cherry St.
Capital Ave. NE between Poplar St. and Union St.
Residents are advised to boil their water for at least a minute for using it for things like drinking, brushing teeth, making ice, washing dishes and food preparation. You could also just use bottled water.
These advisories last at least 24 hours but can be extended; this warning comes the same day that water shutoffs are taking place in those areas, while work takes place including the replacement of water valves or the replacement of the water main itself.
When water pressure is lowered to facilitate work, it can allow bacteria to enter the system.