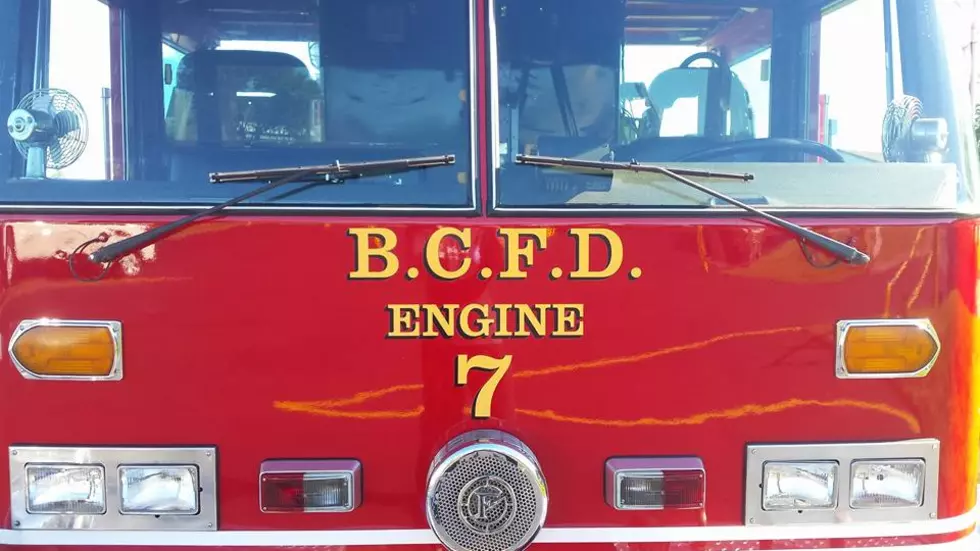 Battle Creek Crews Respond To 4 Overnight Fires In Vacant Homes
Photo: Bobby Guy
An investigation is underway to determine the cause of four fires that occurred in the Monday to Tuesday overnight hours, continuing into early Tuesday morning.
Each of the houses were vacant. The first call came in at 1:54 a.m. for 17 Wabash Street, the second at 2:07 a.m. at 64 Oaklawn Avenue, followed by 4:16 a.m. at 222 Cherry Street with the last call coming at 4:20 a.m. for 91 West Fountain Street.
Each structure was vacant and there were no reports of injuries. While the investigation into the blazes is in preliminary stages, Battle Creek Fire Marshal Quincy Jones told the Battle Creek Enquirer that the fires on Oaklawn Avenue and Wabash Avenue were started from the outside of the buildings.
The Fountain Street fire caused the most extensive damage. The home was fully engulfed when crews arrived and they remained on the scene for several hours putting out hot spots.
Officials said Tuesday morning it was unsure if the fires were connected. Fire Marshal Jones has requested the Michigan State Police fire marshal to help investigate the fires.