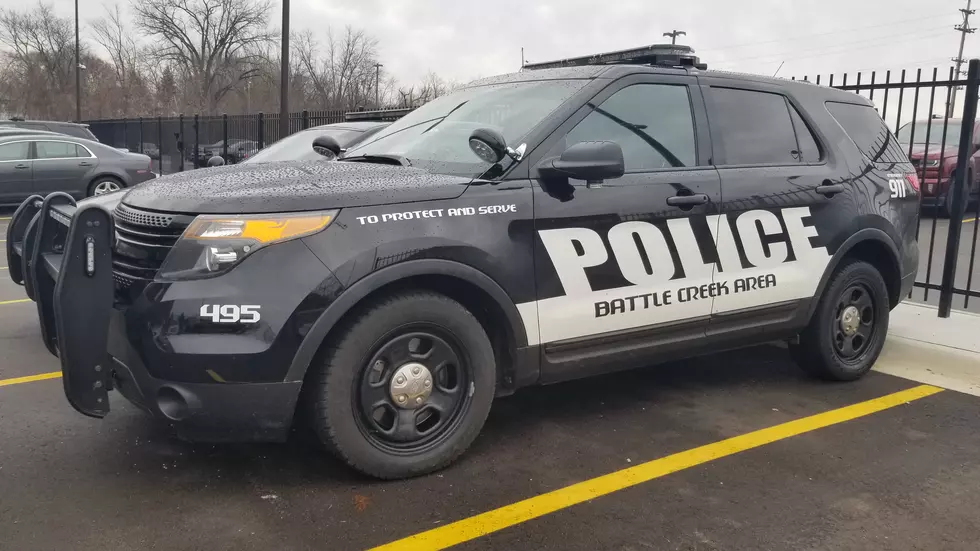 One Shot In The Leg At Battle Creek Party Friday Night
TSM Battle Creek
Police in Battle Creek are looking for a suspect after a woman was shot at a party Friday night.
The Battle Creek Police Department says that officers were called to the 100 block of Vale St. around 10pm Friday on reports of a shooting; officers got there to find a female who had been shot in the leg. Investigators spoke to the victim and witnesses, and they say a man who wasn't invited to the party showed up, and began arguing with another man. As the argument escalated, the uninvited suspect pulled out a gun and appeared to fire several shots in the air before he ran away.
The victim says she ran and hid behind a vehicle when she heard gunshots, only to realize she had been shot. She was taken to the hospital with a non-life threatening injury. Right now, the BCPD's Detective Bureau is looking into the incident, and more information isn't available.
Anyone who has clues that could help out the investigation is asked to contact police.