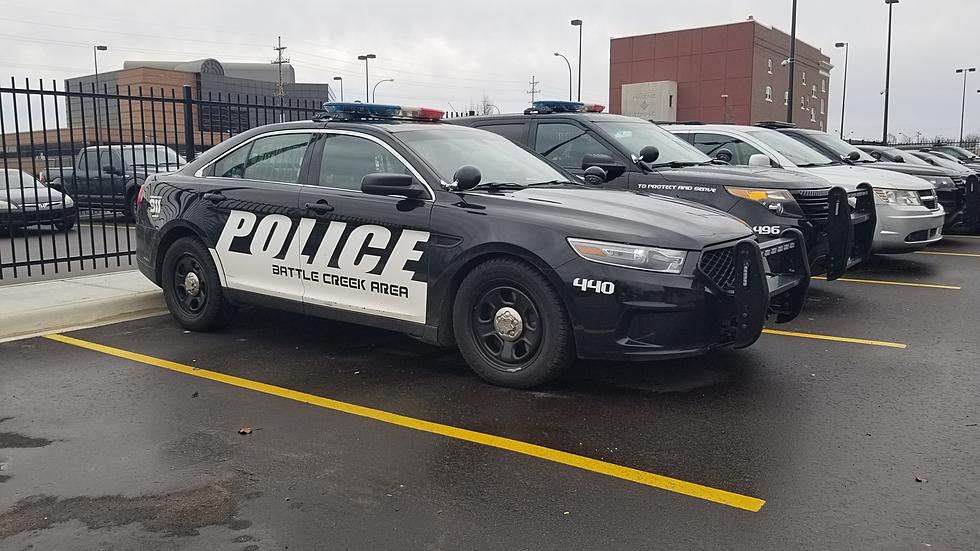 Battle Creek Police Arrest Man With Stolen, Loaded Handgun
TSM File Photo
A 24 year old Battle Creek man was arrested after he was found to be carrying a stolen handgun. Battle Creek police were called at around 5 p.m. Monday to the area of Harris Avenue and Meachum Avenue. According to the Battle Creek Enquirer, a 33 year old woman told police she was sitting in her van in her driveway with her daughter and grandson when three young men began walking past. She said one of the men was waving a handgun and when she nodded toward him he pointed the gun at her van and said something inaudible.
The woman then called law enforcement who were able to locate the three young men. Battle Creek police said that a 24 year old man was found to be carrying a .380 caliber handgun that was loaded. The gun was also found to be stolen.
The 24 year old man was arrested on charges of aggravated assault, possession of stolen property, resisting police, carrying a concealed weapon, possession of a firearm while intoxicated and use of a firearm in the commission of a felony. He was then taken to be lodged at the Calhoun County Jail.