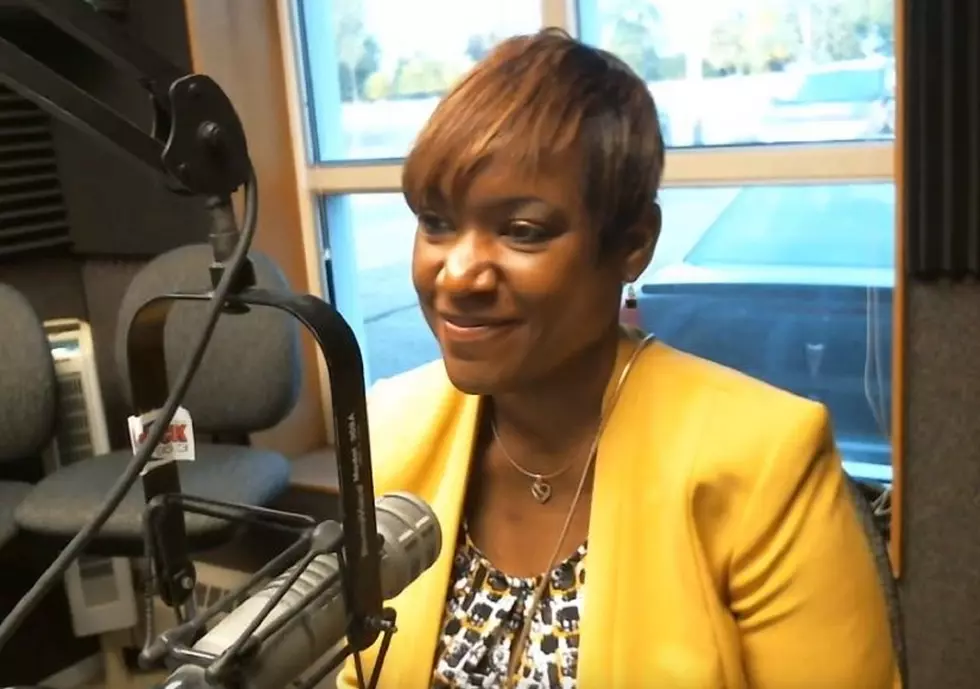 Battle Creek Public Schools Superintendent Gets Raise
TSM WBCK
The Battle Creek Enquirer reports that Superintendent Kim Carter accepted a 2 percent pay raise this month, with the Battle Creek School Board rating her 91 percent effective in running the district the past school year; board members praised Carter's efforts in leading the district, including her role in making sure the district had a balanced budget.
The pay bump, which is the same amount she turned down at the end of the previous school year, brings her salary to just over $148,000 annually, not including benefits. In 2017, Carter had a base salary of just over $145,000, with a total package including benefits of retirement and health insurance at almost $233,000.
BCPS teachers also received a 2 percent raise last month, although the head of the teacher's union pointed out that 2 percent of Carter's salary is "a hell of a lot more" than 2% of a new teacher's salary.