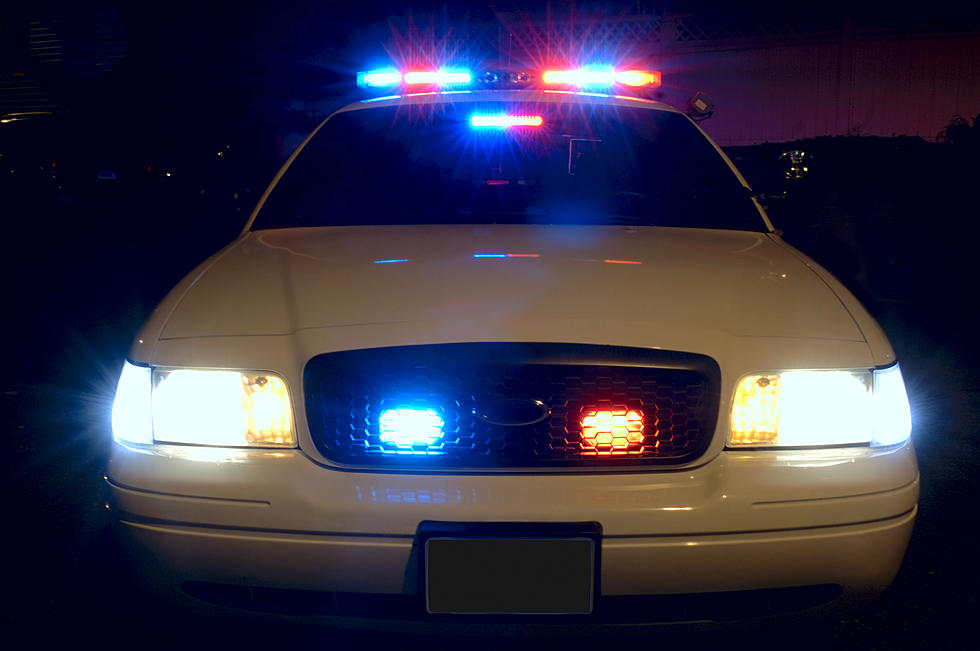 Battle Creek Shootings; One Death And Serious Injury
Photo: Carolina K. Smith,M.D./Thinkstock
A 42 year-old Battle Creek man was gunned down in the 300 block on Capital NE, early Monday morning.
A woman was walking her dog, around 3:15 AM, when she encountered a man who began to argue with her. As the argument continued, another man approached and shot the man several times and then fled the scene. A K9 team was unable to locate the gunman.
The suspect is described as a stocky, black male weighing between 230-250 lbs., wearing a grey colored sweatshirt.
The victim was transported to a local hospital and declared dead. An investigation revealed that he was on his way to an earlier shooting, in the neighborhood, when he began arguing with the woman.
The original shooting involved a truck that had been fired at by a suspect in the area of Poplar and N.E. Capital. The driver of the truck then struck the suspected gunman and another person with the truck. The suspect was arrested and hospitalized with serious injuries. The other person received a minor leg injury.
Battle Creek Police continue to investigate both incidents.