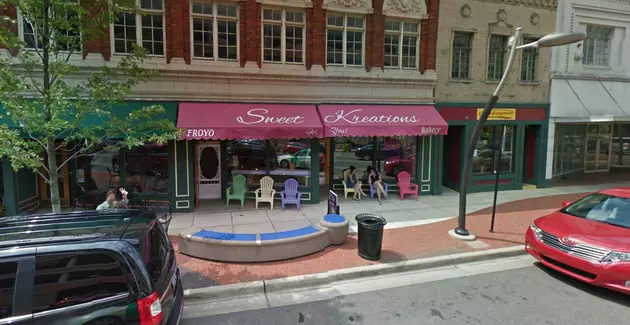 Downtown Battle Creek Tattoo Parlor Approved; To Open In A Few Weeks
The Parlor Will Be In The Old Bakery Downtown. (Credit: Google Street View)
The Battle Creek City Commission on Tuesday unanimously approved the application by business founders Jackie and Jesse Westover, to open up shop at 98 W. Michigan Ave.
Last month, the city planning commission found that the parlor would be "harmonious" with the city's Master Plan, which emphasizes the promotion of "diverse" businesses in the downtown area. The Planning commission recommended the business be approved.
Tattoo Artist Jackie Westover tells 95.3 WBCK that the city has been supportive of their effort, and that the owners of the building have been "very welcoming". She says that they hope to open in the next couple of weeks, but that they can't pick a definitive opening date until after inspections are done.
The location they are opening in was previously occupied by the Sweet Kreations Bakery.
BONUS: THE BCFD Demos Their Automatic CPR Machine