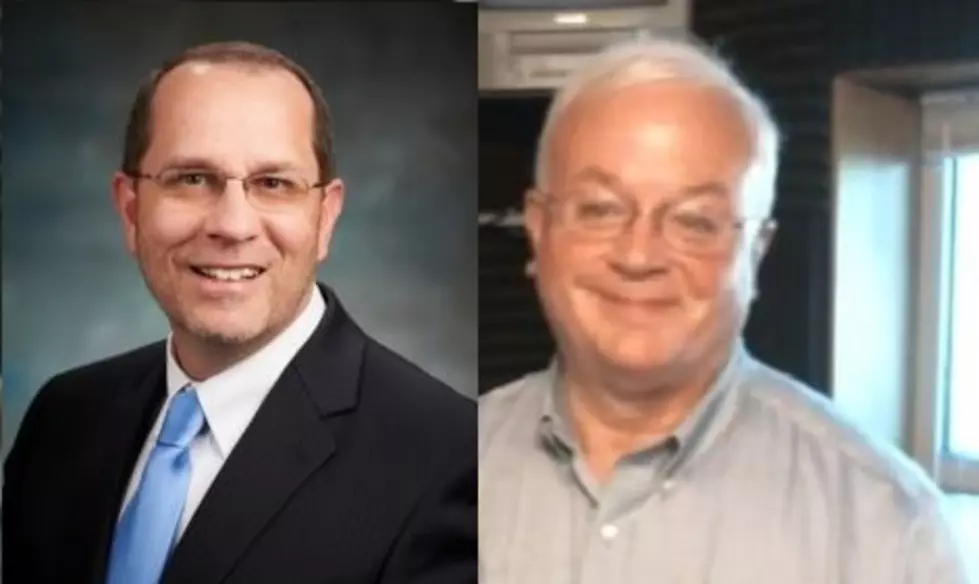 Behnke Selected As Mayor, Walters Elected Vice Mayor of Battle Creek
Photo: battlecreekmi.gov
Battle Creek's Mayor and Vice Mayor have now been selected, in a split vote by the City Commission Tuesday night.
The City says that after the swearing in of commissioners, Mark Behnke was chosen to serve as mayor with a 5-4 vote, with Dave Walters getting picked as Vice Mayor 6-3.
For this session, all nine commissioners will serve three year terms as opposed to the normal two years, after a previous vote to move city elections to even numbered years. Starting in 2020, commissioners will once again serve two year terms.
The commissioners also approved their schedule for the next year, which will stay mostly the same, with meetings on the first and third Tuesday of every month.
BONUS: Jim Demerest Discusses Battle Creek Christmas Parade 2017