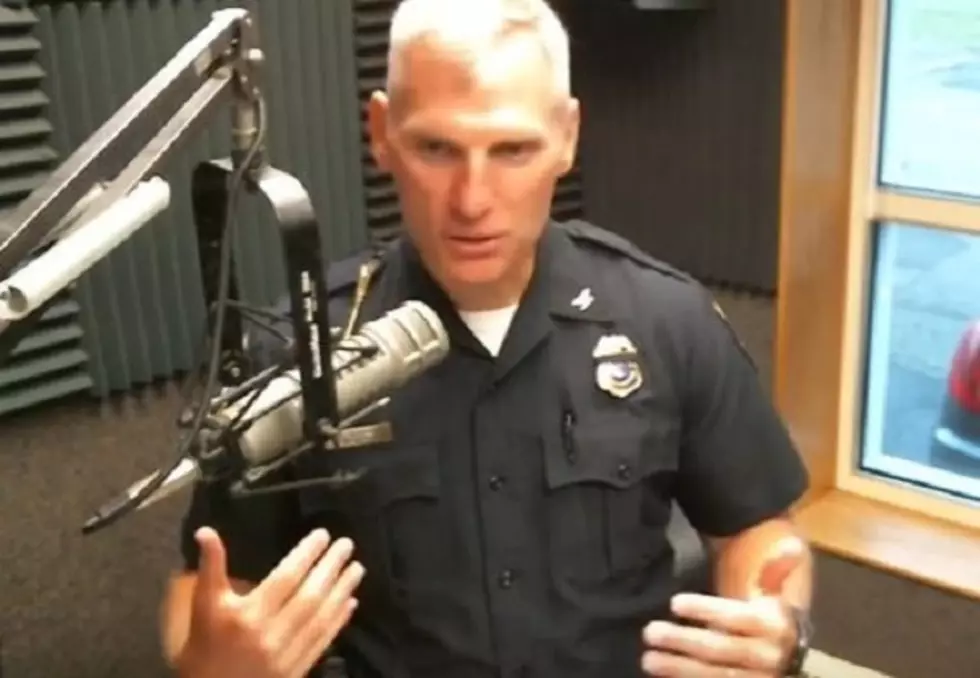 BCPD Chief Jim Blocker Awarded A 'Chief Of The Year' Award
Battle Creek Police Chief Jim Blocker. TSM-WBCK File Photo.
The head of the Battle Creek Police Department has been awarded with an international award for the department's efforts to improve outcomes for those with mental illness.
CIT International made the announcement Thursday that Chief Jim Blocker has been selected as their 2019 Police Chief of the Year. CIT International says that Blocker made the choice to "actively pursue a partnership with local mental health professionals to help provide specialized training and education to law enforcement" in 2015 after two incidents involving police and those with mental health needs.
Since Crisis Intervention Team Training started, 61 officers in Calhoun County law enforcement have completed the course; since 2017 there have been 450 CIT contacts with these officers, resulting in only eight people going to jail, with all other incidents either being resolved at the scene or leading to the people involved getting help.
Chief Blocker will receive his award at the CIT International Conference August 27 in Seattle.