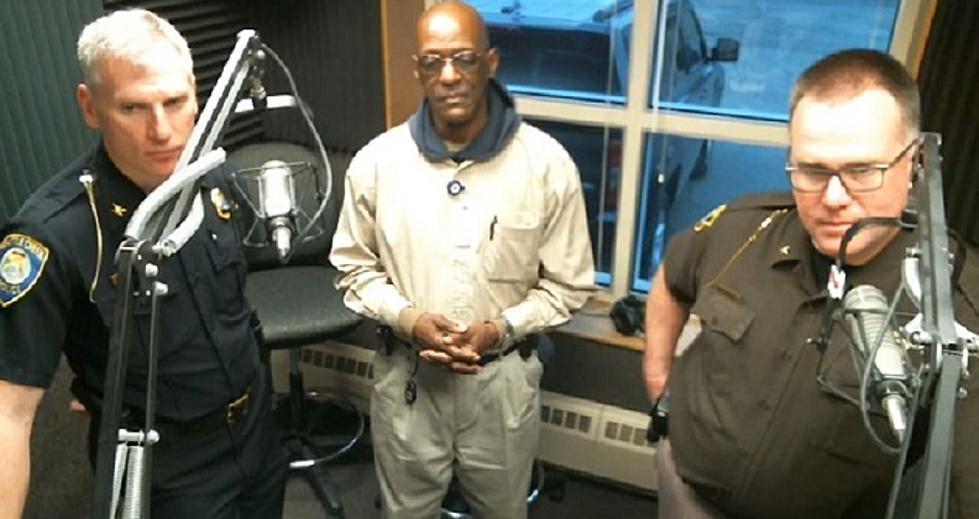 Blocker, Saxton Applaud Recovery Center in Battle Creek
TSM WBCK
Mere months ago, Battle Creek Police Chief Jim Blocker told the 95.3 WBCK audience that an addiction recovery center was needed in Battle Creek - an option for those struggling with addiction to commit to breaking the cycle. As well, the place could be somewhere law enforcement could take a person who was on the precipice of overdose - and essentially save their life.
Now, there is such a place - the Summit Pointe Recovery Center, which opened recently on Roosevelt Street in Battle Creek.
Hear Blocker, a member of the Summit Pointe Board of Directors, and Calhoun County Sheriff Matt Saxton talk about how the center is already helping avoid future overdoses. Joining them, Jurnis Allen, a recovery coach at the center who talks about how he and his colleagues break through barriers to get people to overcome their addiction. Click the player below.