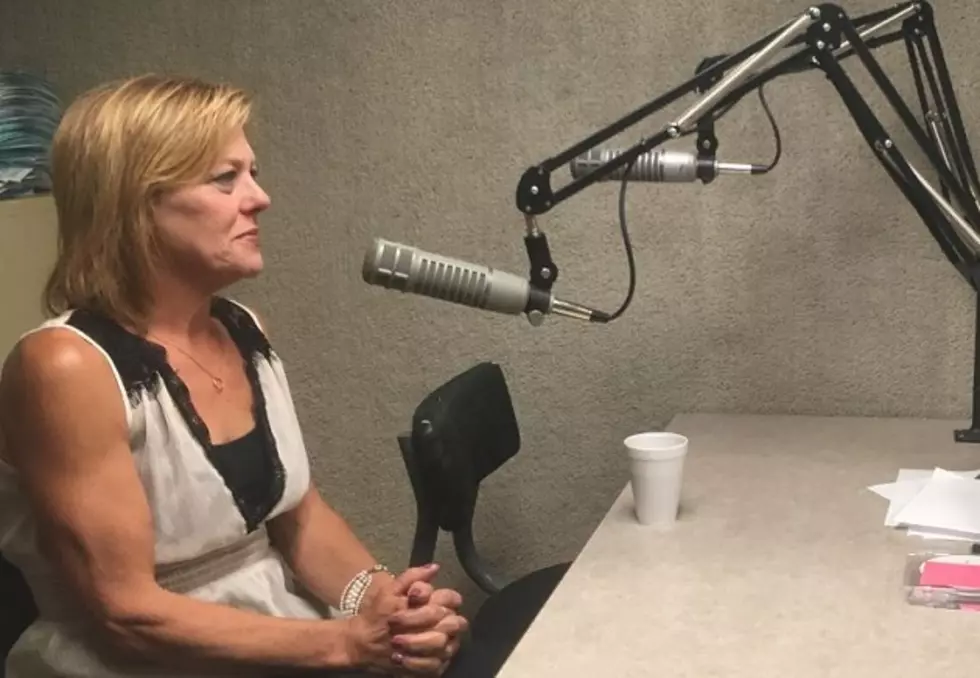 Calhoun Co. Woman Settles Wrongful Conviction Suit for $1.9 Mill.
Lorinda Swain at WBCK studios 2016
Calhoun County has agreed to a $1.9 million settlement with a woman who spent seven years in prison before her sexual assault conviction was thrown out. The county made the deal Wednesday with Lorinda Swain. In 2002, she was convicted of molesting a family member. The conviction was set aside in 2009 after new witnesses raised doubts about her guilt and the alleged victim as well as other witnesses recanted their testimony. The state Supreme Court ordered a new trial in 2016, but prosecutors elected to drop the case. Swain sued the county, saying her rights were violated when certain information gathered by investigators was not shared with her defense team.