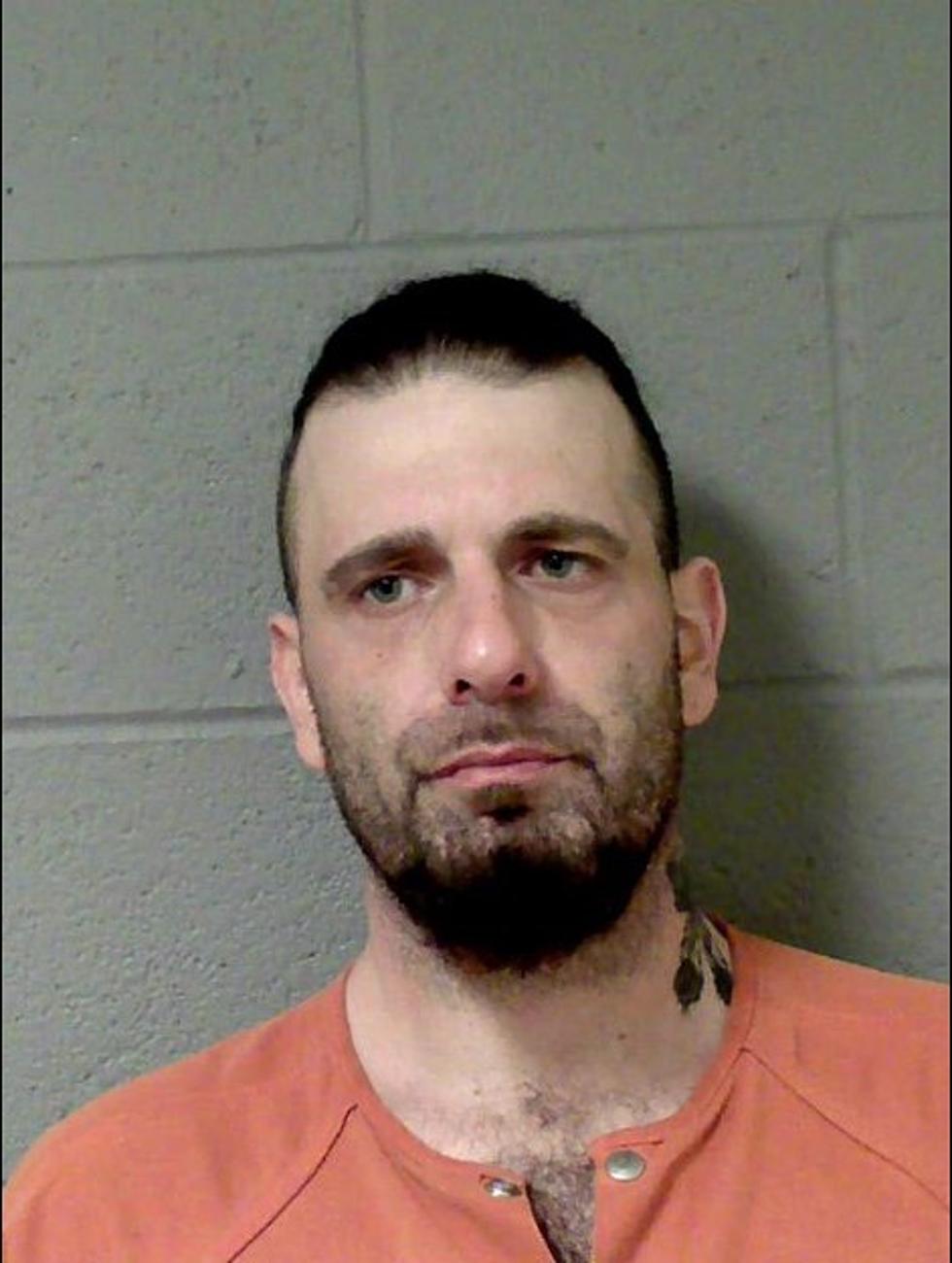 Cass County Man Back in Jail on Child Pornography Charges
Mugshot of Thomas Howey of Cassopolis (Provided by Michigan State Police)
A 40-year-old Cass County man is back behind bars after a late October arrest on child pornography charges.
The Michigan State Police announced Wednesday that Travis Howey of Cassopolis was arrested and arraigned on October 28th, following a tip from the National Center for Missing and Exploited Children. Authorities learned that a suspect may have child sexually abusive material in their possession. The search of a home recovered several internet capable devices and evidence.
Howey was arrested on unrelated charges at the time, but has been formally charged with three counts of distribution or manufacturing child abusive material, another three counts of possession of child sexually abusive material, and six more counts of using a computer to commit a crime. He faces up to life in prison if convicted, with the most severe sentence of 120 years for the six counts of computer crimes.