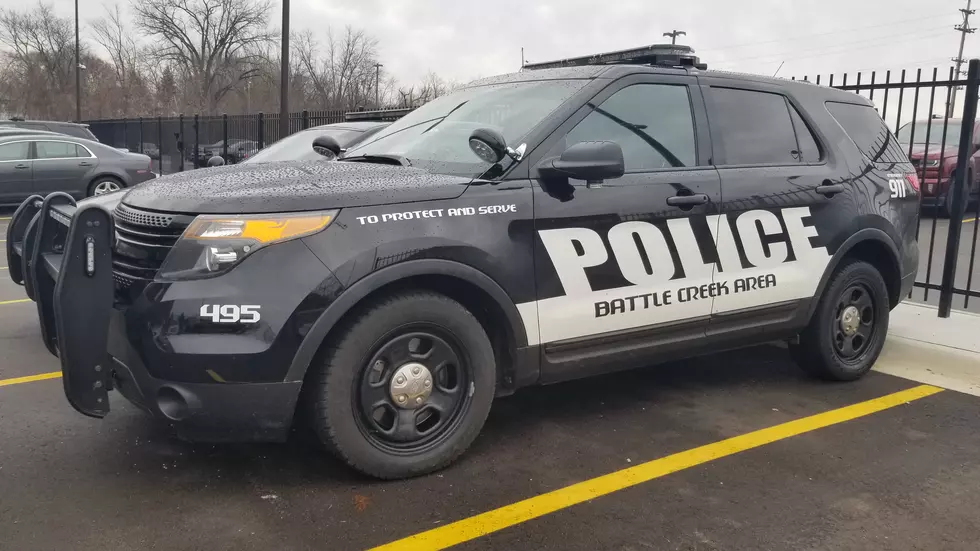 Deaf Battle Creek Man Hospitalized After Being Attacked
TSM Battle Creek
The suspects in an apparent attack on a deaf 65 year old Battle Creek man remain on the loose. The alleged victim suffered head injuries following the attack and was treated at Bronson Methodist Hospital in Kalamazoo, according to the Battle Creek Enquirer.
Battle Creek Police were called at 4:39 p.m. Thursday to a home on Iroquois Avenue after a resident said she found the man collapsed in her yard. The victim was found with injuries to the head and was taken to the hospital for treatment. Law enforcement say the man lives in the area on 26th Street. Police were processing the crime scene and evidence related until the early hours of Friday April 26th. Police said they found blood inside the alleged victim's home where officers said they believe the attack occurred. A relative told detectives the man had known a woman who had a drug problem and that he had given her money in the past. Detectives said the man may have been robbed of money.
Police said they were communicating using paper notes and also a sign language interpreter. The man was unable to provide much information about his attackers, but police said Saturday they were able to conduct further interviews.
Anyone with information on the incident is asked to contact Battle Creek police or Silent Observer.