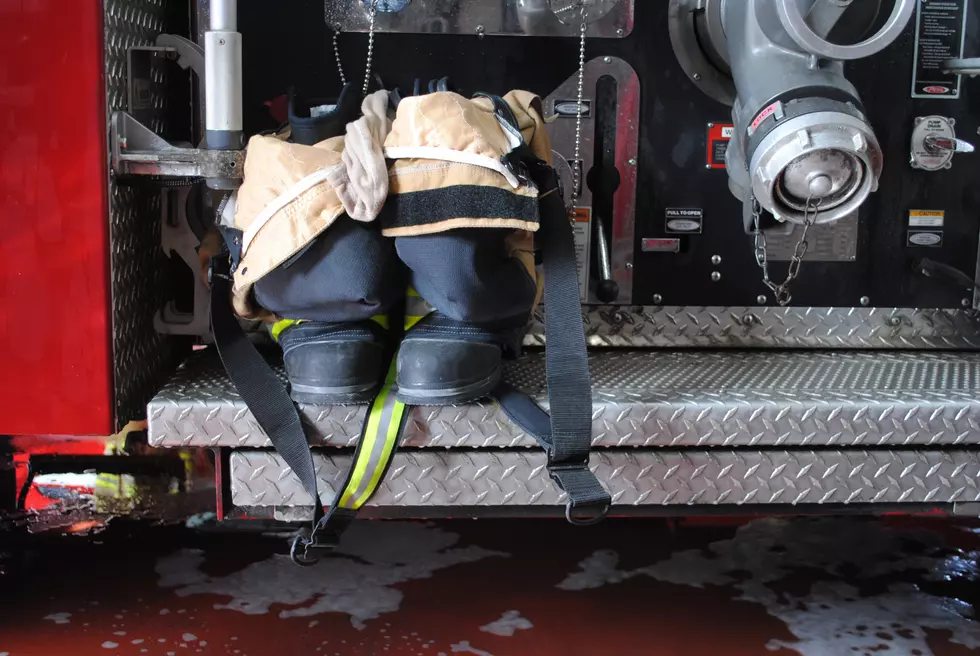 Athens Firefighter Accidentally Shot While Responding To Fire
Metaphortography, ThinkStock
A Calhoun County firefighter had to be taken to the hospital last night while fighting a brush fire yesterday, but not due to any burn injuries.
Firefighters from several agencies were called to the grass fire near I-94 and Beadle Lake Rd. around 2:30pm Monday; the fire spread over several acres, and necessitated an hour's long response, but it was eventually put out. However, WWMT reports that around 7pm a firefighter from Athens accidentally shot himself, causing a gunshot wound to his groin area.
He was taken to the hospital and is expected to be okay.
The brush fire forced a lane closure on Westbound I-94 near Exit 104 for almost three hours, but the Michigan Department of Transportation said the lane was back open by 6:50pm. However, during that time the large firefighter response led to severe traffic jams on I-94. Click the video above for footage of that.
BONUS: Firefighters Demonstrate New Automatic CPR Robot