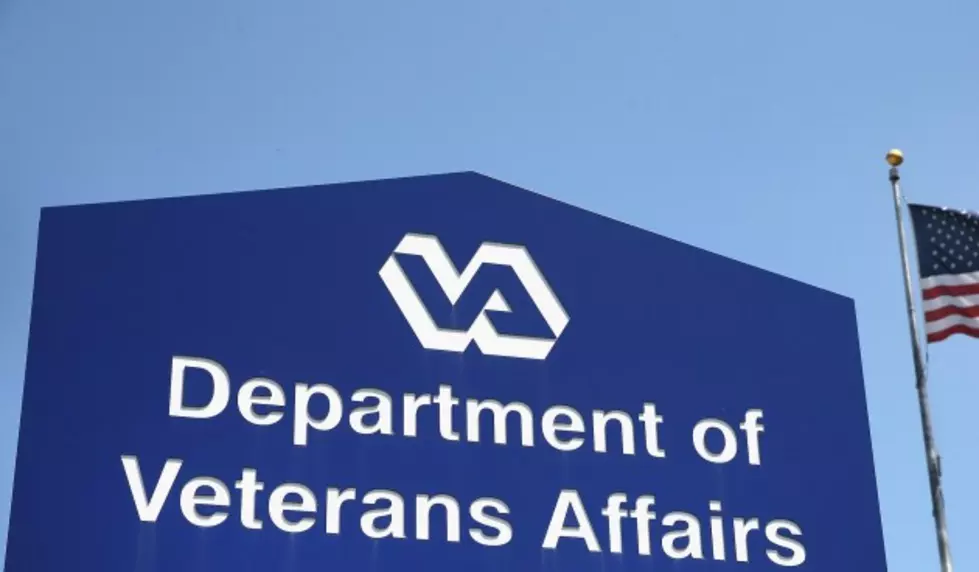 Former Calhoun County VA Director Sentenced
Scott Olson, Getty Images
(AP) — The former director of Calhoun County's Veterans Affairs office has been sentenced to jail after authorities say he accepted gifts and money from families he served in exchange for filing their benefits paperwork.
45-year-old Scott Losey of Portage was sentenced Monday to 120 days behind bars and two years of probation. He pleaded guilty last month to charges that he accepted gifts and money. He apologized in court.
Losey's lawyer says his client was addicted to prescription pain medication and had financial pressure at home. He earlier was charged with embezzlement.
Losey resigned in January after an allegation that he asked for a $200 check from Phyllis Katz of Marshall Township, the widow of a veteran. She says Losey was "underhanded" and "cunning."