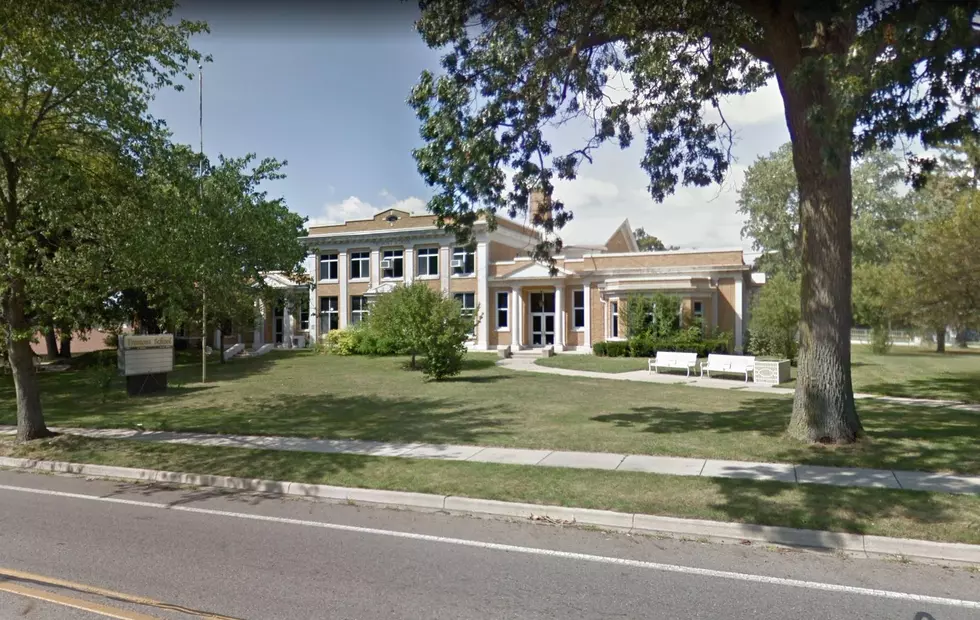 Plans To Reopen Battle Creek's Fremont Elementary As 'Magnet School'
Credit: Google Maps
Battle Creek's Fremont Elementary has been closed for a couple of years now, but it looks like it will be getting a new life.
The Battle Creek Public Schools held their board meeting Monday, and afterwards the announcement was made that a plan is being worked on to reopen Fremont Elementary School as a Magnet School, using the International Baccalaureate or IB model of education. IB Schools focus on "experiential and inquiry-based learning" with a new curriculum meant to provide a unique learning environment compared to other elementary schools in the district.
The decision to reopen the school is pending board approval, but if it is approved the goal is to open up for K-2 education in fall 2019, with the addition of one grade each year until they reach the 5th Grade in 2022. Enrollment at the new Fremont will be a school of choice, lottery-based system.
It's unclear if the building will be updated in any significant way before it reopens.