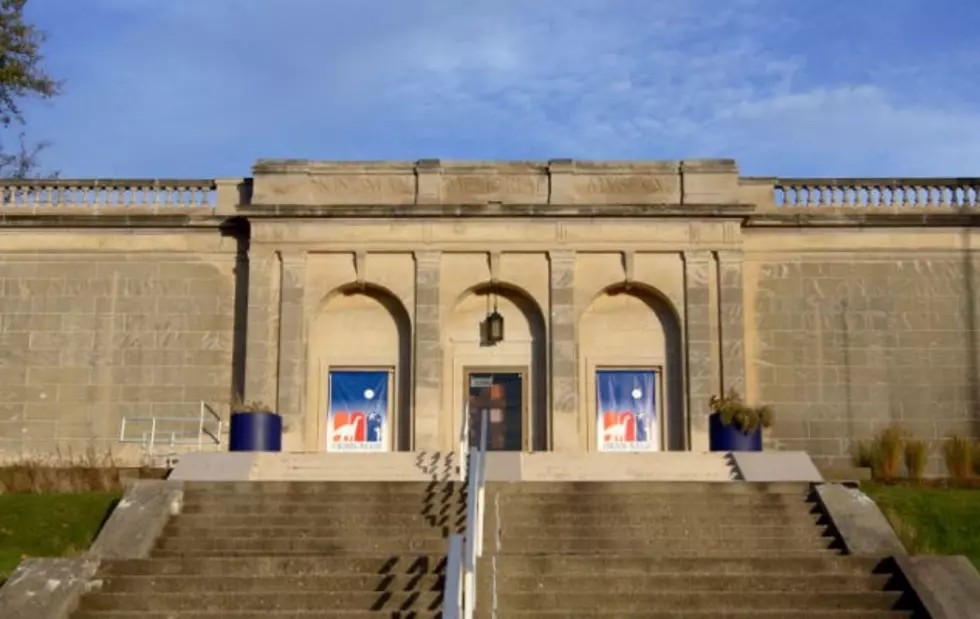 Ignite BC To Kick Off 2019 Spotlight Series At Kingman Museum
Credit: Kingman Museum
The first event of what Ignite BC has called their Spotlight Series of 2019 is coming up this March. 'A Night At The Museum' will take place at the Kingman Museum in Battle Creek.
Ignite BC says the event is aimed to spotlight "one of the most unique assets in our community, while also providing everyone in attendance the opportunity to network and engage with one another." Kingman Museum staff along with Ignite BC members are working together to maximize the experience for those who decide to attend the event.
Admission is free as well as the hor d'oeuvres they will have provided. There will also be a cash bar with local beers from Territorial Brewing of Springfield and wine will also be available. Proceeds from all of the alcohol sales will benefit Kingman Museum and Ignite BC.
The event will be held Friday, March 8th from 5:30 to 7:30 pm at the museum located at 175 Limit Street in Battle Creek. If you want to R.S.V.P., you can find the Facebook event page for A Night At The Museum by CLICKING HERE.
Ignite BC will be focusing much of 2019 on spotlighting both new and old community assets in Battle Creek, allowing the community to interact with them in fun and creative ways. We will keep you posted on the next event in their Spotlight Series.