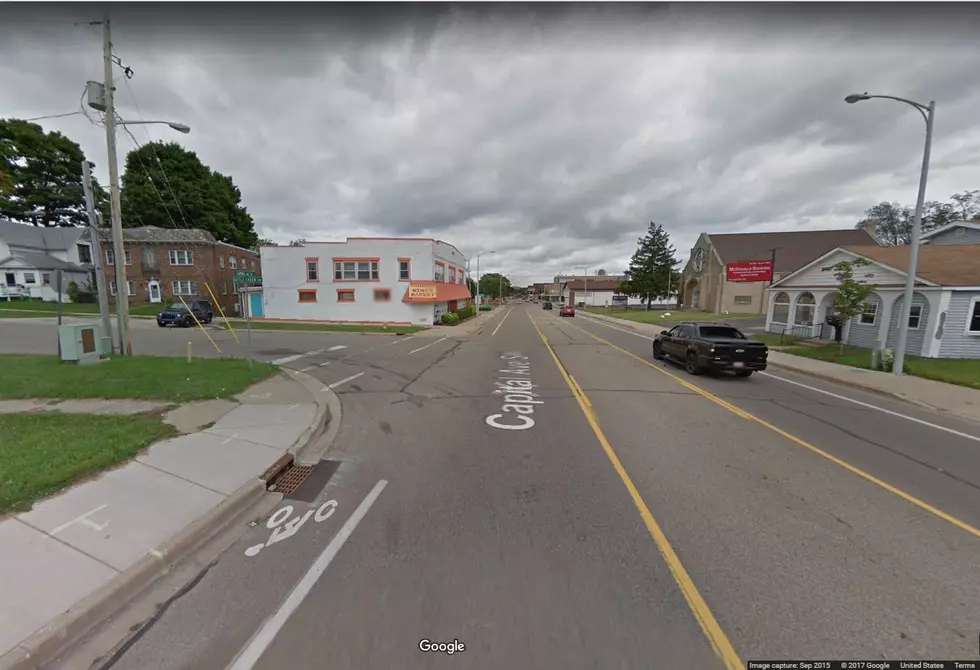 Photo: Google Maps
A 36-year-old Battle Creek man was lodged in the Calhoun County Jail after attempting to flee from Battle Creek Police, early Sunday morning.
A police cruiser was on patrol in the area of Battle Creek Avenue and S.W. Capital Avenue, around 12:30 AM, when a vehicle was observed being driven by the man who had multiple felony warrants. Officers attempted to stop the vehicle but the driver led them on a brief chase, then stopping his vehicle and fleeing on foot. After a short foot-chase officers apprehended the man.
He was jailed for fleeing and eluding, resisting arrest, along with his other outstanding warrants.