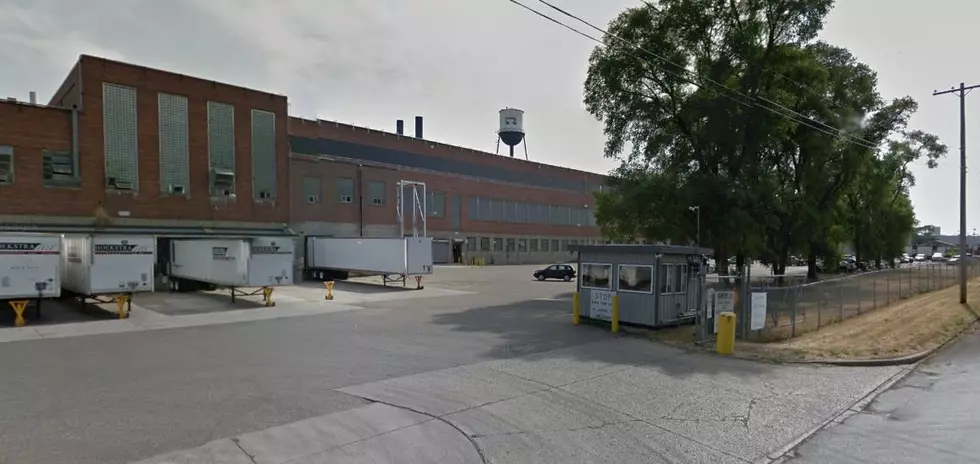 Man Recovering After Being Struck By Beam
A view of WestRock from Grand Trunk Avenue. (Google Street View)
A 64-year-old man is recovering after he was struck in the head by a beam at a Battle Creek plant.
Battle Creek firefighters responded to WestRock on Angell Street around 8:30am, after the worker was found pinned under a 24-foot beam. Authorities say that the beam, which is used to move equipment, malfunctioned and fell 10 feet onto the man's head.
A forklift was used to unpin the man and the beam was stabilized by cribbing from the fire department.
The man was taken to Bronson Kalamazoo for treatment and checked for head and neck injuries. He was reported to be conscious and alert before he was transported.