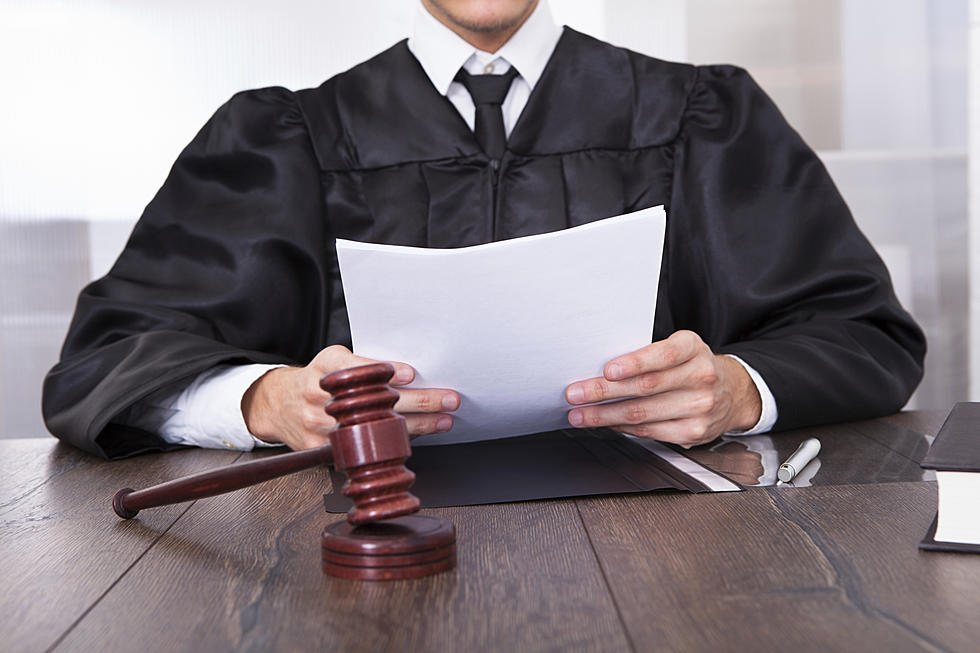 Up To Life In Prison For Man Convicted In Marshall Rape Case
AndreyPopov, ThinkStock
Sentencing took place this week for a Lansing man who was found guilty of several charges stemming from a rape last year.
The Battle Creek Enquirer says that a jury found 25-year-old Dontez Boykins guilty in July on two counts of first-degree criminal sexual conduct, assault by strangulation, and kidnapping. Police say that in March 2017, Boykins and a 26-year-old woman were found in a disabled car on I-69, with the woman saying she had been raped by him in Marshall. 
The woman spoke to investigators and said she met the man in Lansing, before heading down to Firekeeper's Casino in Battle Creek. She fell asleep, and awoke in the parking lot of a Marshall motel. When she went inside to use the bathroom, she says Boykins groped her, and when she rebuffed his advances he grabbed her by the neck and raped her. She told police he threatened to kill her, both during the rape and after, when they encountered police.
Eventually, he stopped the assault and they both got into the car to head back to Lansing, before it broke down in Eaton County, leading to Boykins' arrest.
Boykins denied any wrongdoing, saying that the sex he had with the woman was consensual. His defense argued that while Boyd had a criminal record, he didn't have a history as a violent offender and mostly committed drug crimes; therefore, he deserved a lower sentence.
On Monday, Boykins was sentenced for the various convictions, including life in prison for the kidnapping charge; he will serve at least 45 years, as that is the minimum on the 45 to 75 year CSC charge.