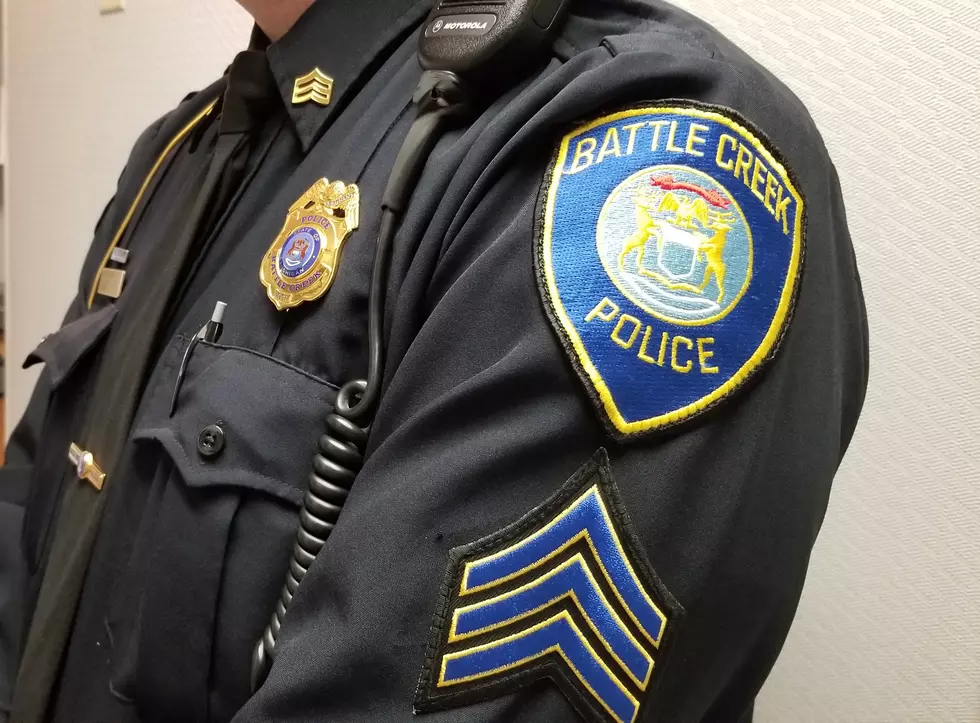 One Injured In Battle Creek Shooting, Victim Uncooperative
TSM/Battle Creek
Another shooting in Battle Creek is having its investigation stifled due to an uncooperative victim.
The Battle Creek Police Department says that around 1:49am Saturday, officers responded to Bronson Battle Creek after a shooting victim showed up, dropped off at the hospital by an unknown subject. The 23-year-old Battle Creek resident had been shot, but wouldn't help police in their investigation, so officers have no suspect or witness information at this time. However, a possible scene of the shooting was located, in the area of Capital Ave. SW and Eldred St. The victim was transferred to Bronson Kalamazoo in stable condition.
The shooting is still being investigated, so if you have any information you're asked to contact Silent Observer.
Shootings with victims unwilling to help police have become a serious problem in Battle Creek. City Commissioner Lynn Ward Gray hosted a series of meetings in July with the goal of increasing civic engagement, and teaching community members what it means to be a witness.