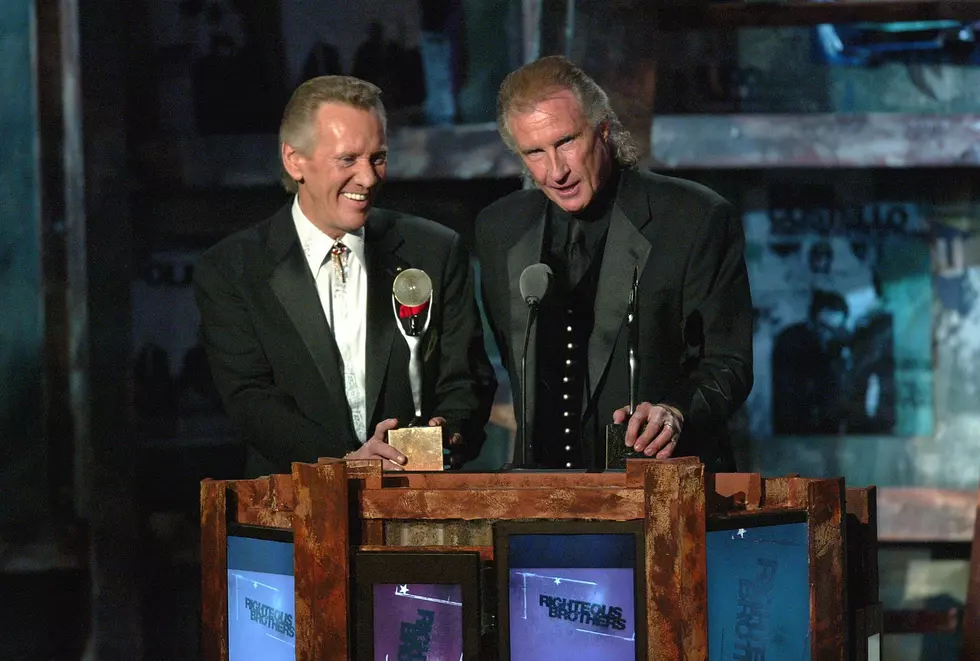 Remembering The Shocking Night One Of The 'Righteous Brothers' Died In Kalamazoo
Getty Images
On November 5th, 2003, legendary pop-duo The Righteous Brothers were scheduled to perform a concert in Kalamazoo at Miller Auditorium. Singer Bobby Hatfield, opposite Bill Medley in the duo, never made it to the show. According to a 2003 article from Billboard magazine, Hatfield was found dead in his room at the Radisson Plaza Hotel by staffers after phone calls went unanswered. He left behind a wife and four children.
The initial autopsy performed by the Kalamazoo County Medical Examiner's office listed the cause of death as a heart attack. Further autopsy results later determined that a contributing factor to the singer's death was cocaine intoxication, which was announced in January of 2004.
Those who were planning to watch the show in Kalamazoo didn't know why the concert was canceled at first. CBS News reported that night that an announcement was made to the gathered crowd at Miller Auditorium shortly before the show that the concert was canceled. They said it was because of "a personal emergency of an unspecified nature." As the night went on, there was a growing buzz around Kalamazoo as reports came in on local and national media outlets that Bobby Hatfield had died suddenly of unknown causes.
The duo who had produced such timeless hits like "You've Lost That Loving Feeling" and "Unchained Melody" would never sing together again. Bill Medley continued to perform solo shows for some time after Hatfield's death.
The 40 Best Cover Songs by Rock Bands