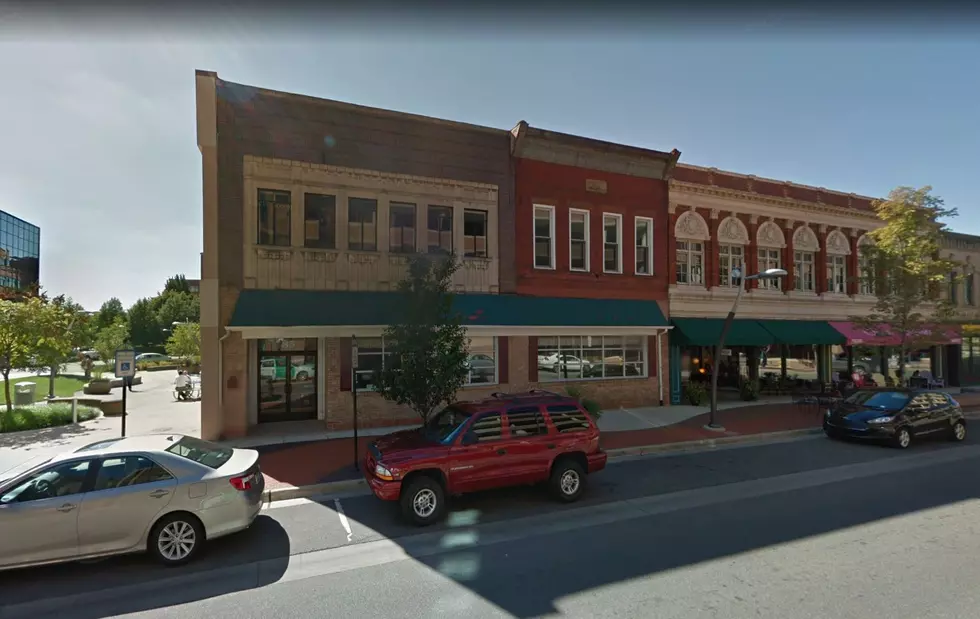 Battle Creek's Shrank's Cafeteria Building Is Coming Down Soon
Credit: Google Street View
While efforts to rehabilitate several downtown Battle Creek buildings are ongoing, at least one building will be destroyed very soon.
The Battle Creek Enquirer says that Battle Creek Unlimited is working on their plans to demolish the former Shrank's Cafeteria and Catering building at 85 and 87 W. Michigan Ave, with the goal of having the tear down complete in the spring. BCU says that the building simply would have been cost prohibitive to rehabilitate, so they decided that demolition and then the sale of the land would be the best course of action.
The economic development organization took ownership of the vacant property in November for just a couple of dollars from 180Urban; the building has sat vacant since 2010, after Shrank's closed. The cafeteria had been in operation since 1932, when it was opened by Roy Shrank.
As for what could be built in the space Shrank's used to be, BCU says a mixed-use development with both residential and retail could be a good fit.