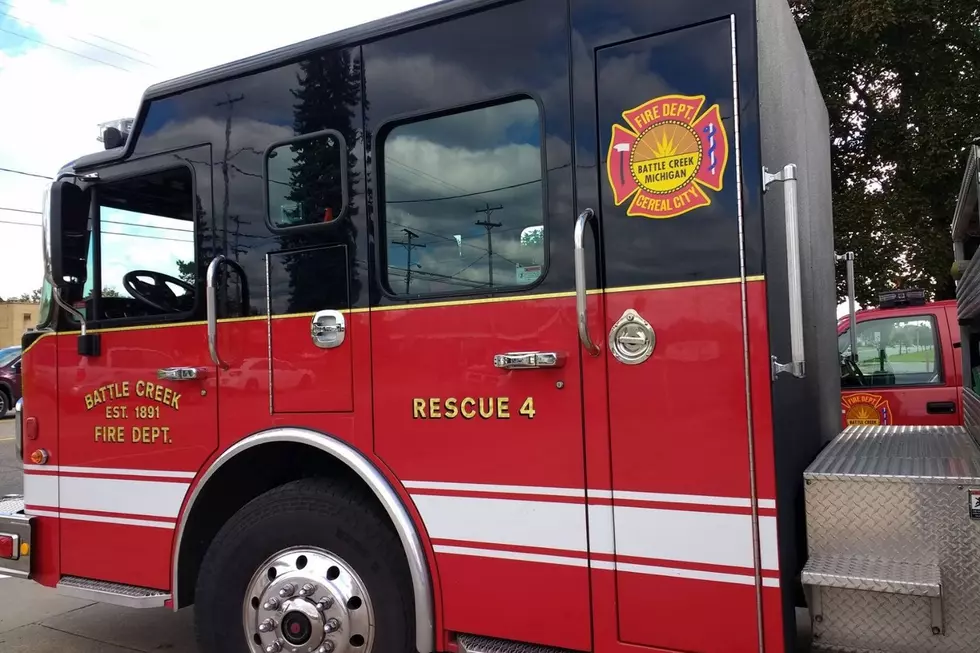 Two Employees Injured In Battle Creek Factory Fire
Photo: Battle Creek Fire Department
A fire at a Battle Creek factory left two employees with minor injuries.
Battle Creek firefighters responded to a large commercial fire, shortly before 9:30 Wednesday morning, at TC Transcontinental, located at 155 Brook Street. Crews arrived to find smoke billowing from a garage entrance on the side of the building.
The fire was quickly brought under control by fire crews and a sprinkler unit located directly above a malfunctioning machine. There were no injuries to firefighters but two employees were treated for smoke inhalation.
15 Michigan Towns Everyone Should Visit At Least Once
It's hard to choose because there are so many amazing Michigan towns to visit, but here's a list of 15 random ones to get you started!