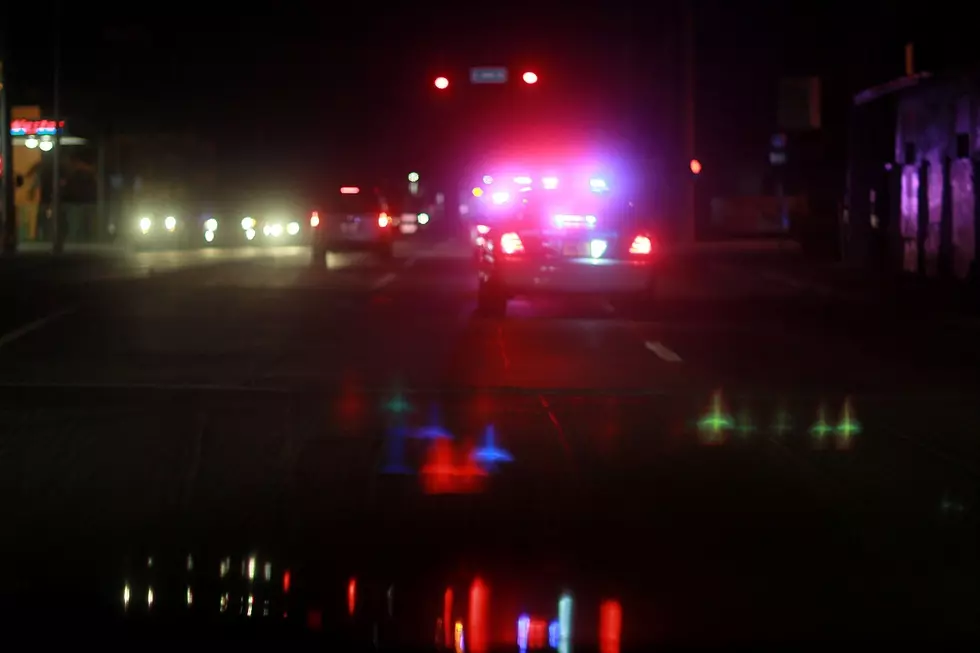 Two Shot In Battle Creek Sunday Morning
Photo: Joe Raedle/Getty Images
Battle Creek Police responded to a call of shots fired in the 200 block of Oneita Street, around 3:00 AM Sunday morning.
While enroute, two shooting victims arrived at Bronson Battle Creek Hospital, in separate vehicles. A 22 year-old man and a 27 year-old woman sought treatment for non-life threatening gunshot wounds.
Authorities have no suspect information and continue to investigate the incident.