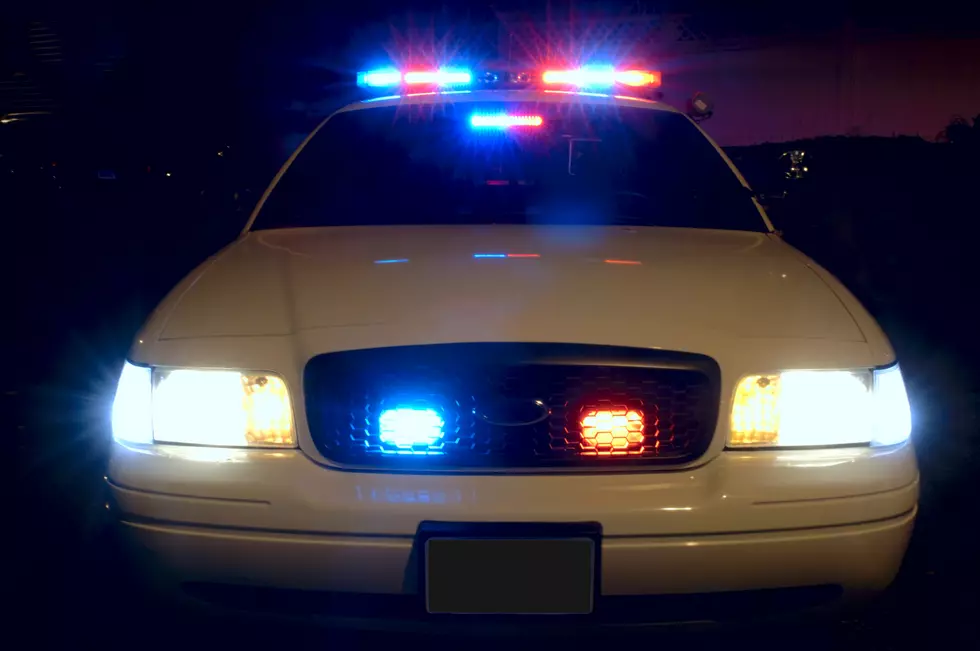 Two Young Men Shot In Battle Creek
Photo: Carolina K. Smith,M.D./Thinkstock
Two young men were shot early Sunday morning in Battle Creek.
A 15 year-old boy called 911 and flagged down officers on Merritt Street near Cherry Street, around 3:30 AM. The officers located a 17 year-old man, in the area, unresponsive with a gunshot wound. The 15 year-old directed police to a house several blocks away where a second 15 year-old boy was found with gunshot wounds. He had run from the original scene of the crime after being shot at the same confrontation.
Both victims were transported to area hospitals where the 17 year-old was reported with life threatening injuries. The 15 year-old received non-life threatening injuries.
Authorities say that there is no evidence of a connection to the Joseph Bowser II homicide on March 24th. This shooting appears to be an isolated incident.