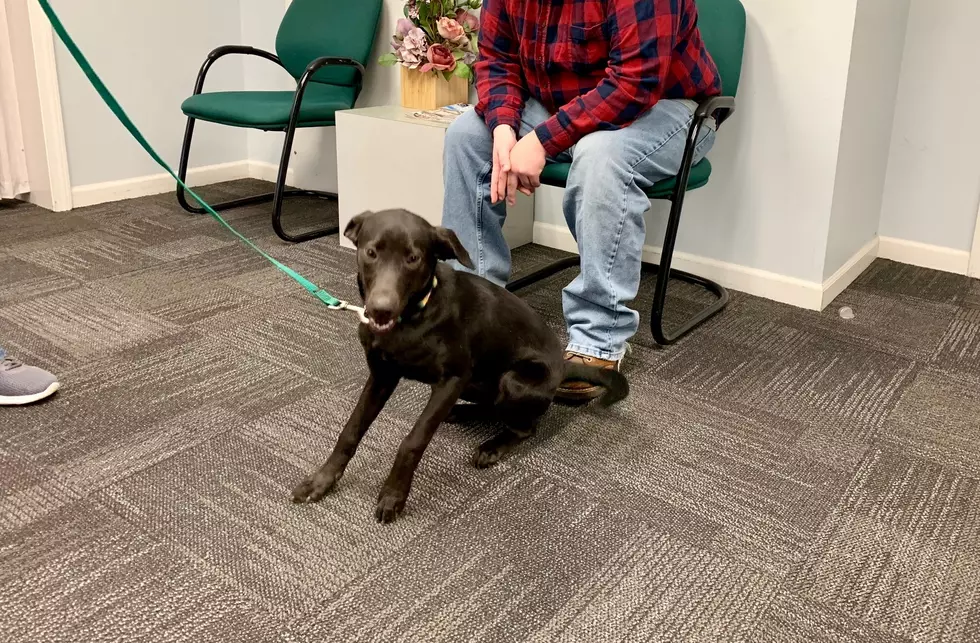 Wiggly Tail Wednesday: Say Hi To Sable!
Humane Society Photo
Some dogs are born in shelters, and others are born on the street. Our new friend Sable is the latter.
Sable is a black Labrador mix, who's probably going to be a bit smaller than the average lab. The Humane Society of South Central Michigan says that she and her siblings were born sometime in late June of this year, to a stray mother. So far, all of her siblings have been adopted and found new homes, but Sable remains in the shelter.
Sable is an apprehensive puppy, full of energy but shy to new things. However, after just a few minutes of scoping me out, she was incredibly friendly. I think she'd be a great dog to have.
The HSSCM says that due to her disposition it would be best for Sable to go to an older couple with older kids, and a family that can keep her active.
______________________________________________________________________
Humane Society of South Central Michigan
Kennel and Adoption Hours:
Tuesday – Friday Noon — 6:00 pm
Saturday 11:00 am – 4:00 pm
Monday – Friday 8:00 am — 5:00 pm